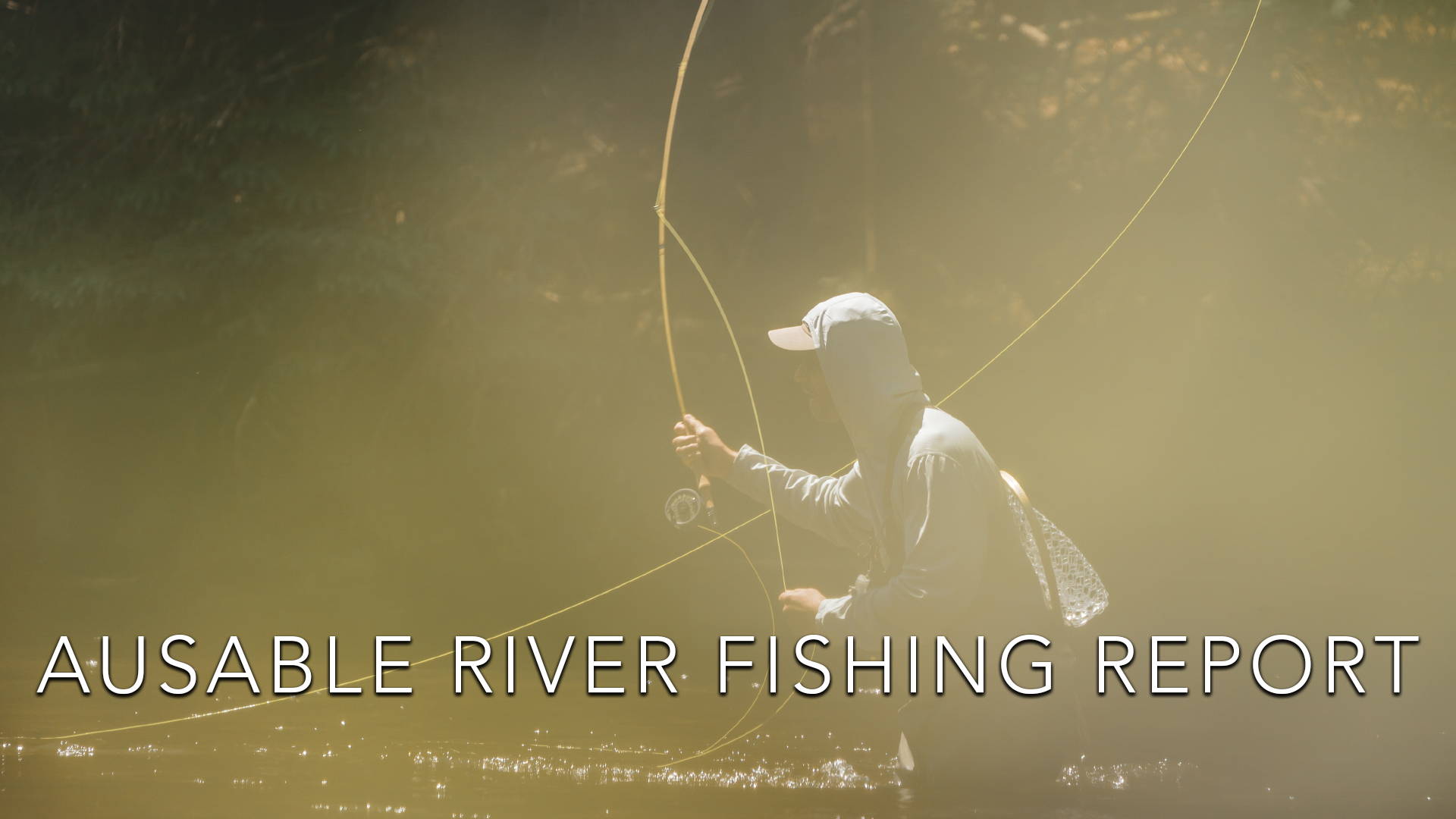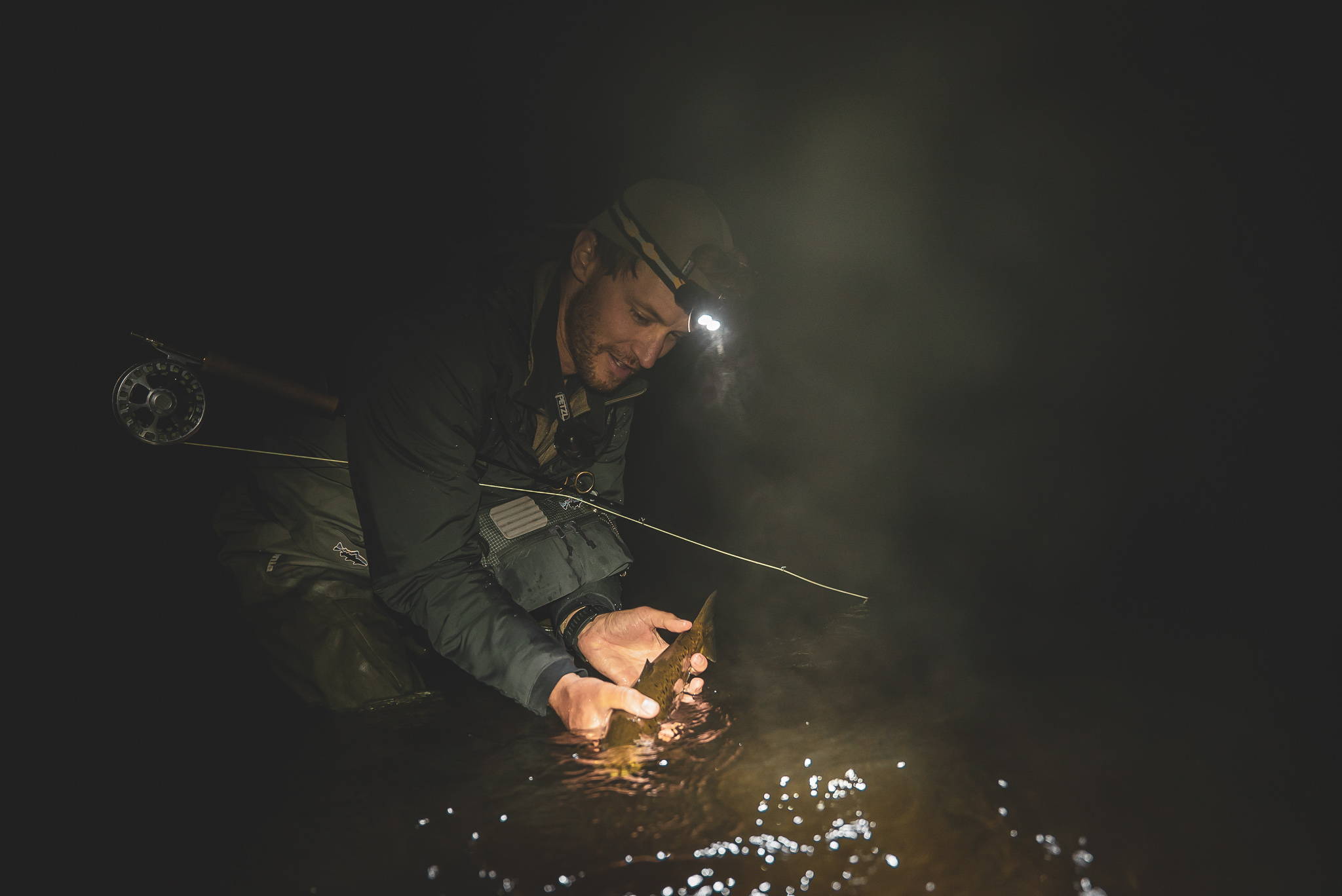 2021 AuSauble River Outfitters Fishing Report
The AuSable River runs a 138 mile stretch from Grayling, MI to Oscoda, MI and is home to world class trout fly fishing. You can also easily find many other species of sport fish to catch, including bass, pike, walleye and panfish. With our guides and our time on the river, we strive to bring you an accurate and updated fishing report- if you are looking to start your next adventure stop into AuSable River Outfitters and we can point you in the right direction.
August is shaping up to be a great month on the water, and even though we've been busy working on getting our new location open for 2021, we have been sure to keep track of the action on the river! We have heard that anglers of all kinds were seeing success with bass, pike, and panfish out on the Au Sable this past week, along with trout. Some luck has even been had with catfish!
We have also heard that anglers in Oscoda have been doing well, catching lake trout and steelhead off the shoreline. Bass, drum, and walleye were also plentiful. In Houghton Lake, anglers have had great luck catching walleye and bass in shallow water.