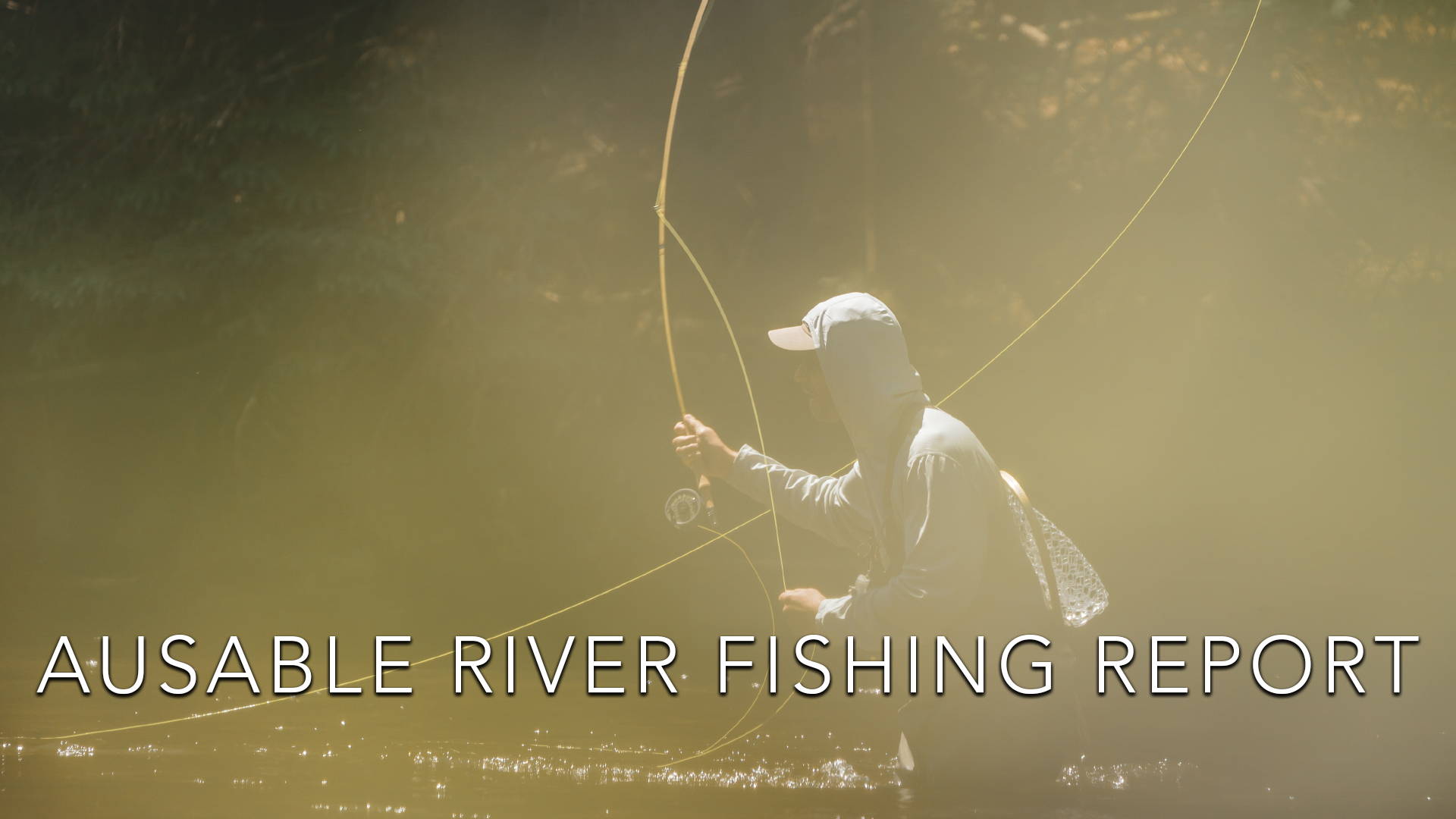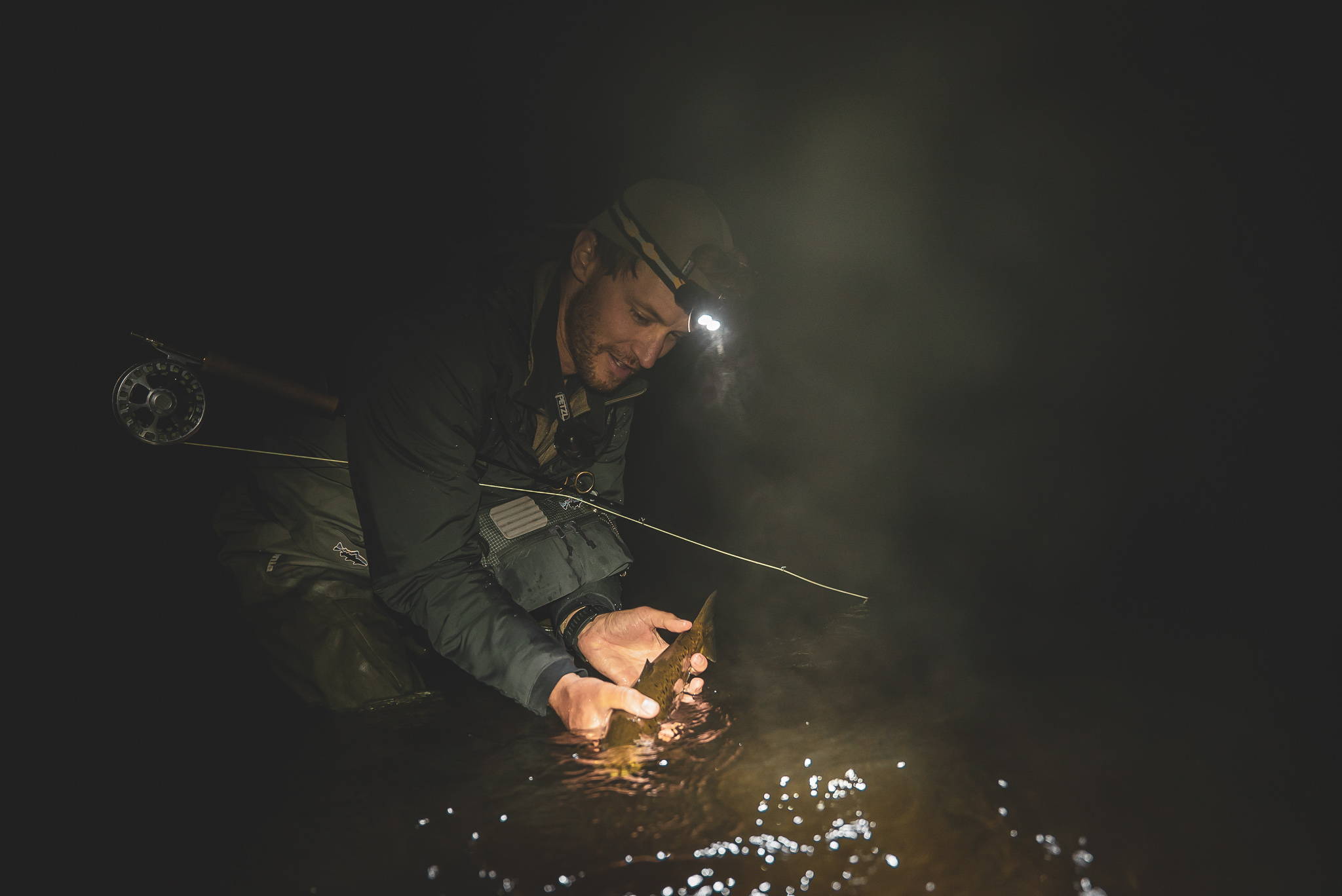 2022 AuSauble River Outfitters Fishing Report
The AuSable River runs a 138 mile stretch from Grayling, MI to Oscoda, MI and is home to world class trout fly fishing. You can also easily find many other species of sport fish to catch, including bass, pike, walleye and panfish. With our guides and our time on the river, we strive to bring you an accurate and updated fishing report- if you are looking to start your next adventure stop into AuSable River Outfitters and we can point you in the right direction.
Looking for an even more specific fishing report? Call us at 989-826-6900 and we'll get you in touch with one of our in-house fishing guides to give you the current conditions out on the water.
Weather is shaping up and Spring is here. With rising water levels and temps the streamer bite is on while we wait for Hendricksons to kick off our dry fly season.

At this time of year fish can be anywhere. On a recent trip we had fish in the wood on the banks and in the middle of the river. Cover your bases and fish it all. As far as colors for streamers I preach," anything will work if you fish it confidently", and that remains true. So get on the water and enjoy the hunt and remember, One cast can change everything. Jeff ARO Fishing Guide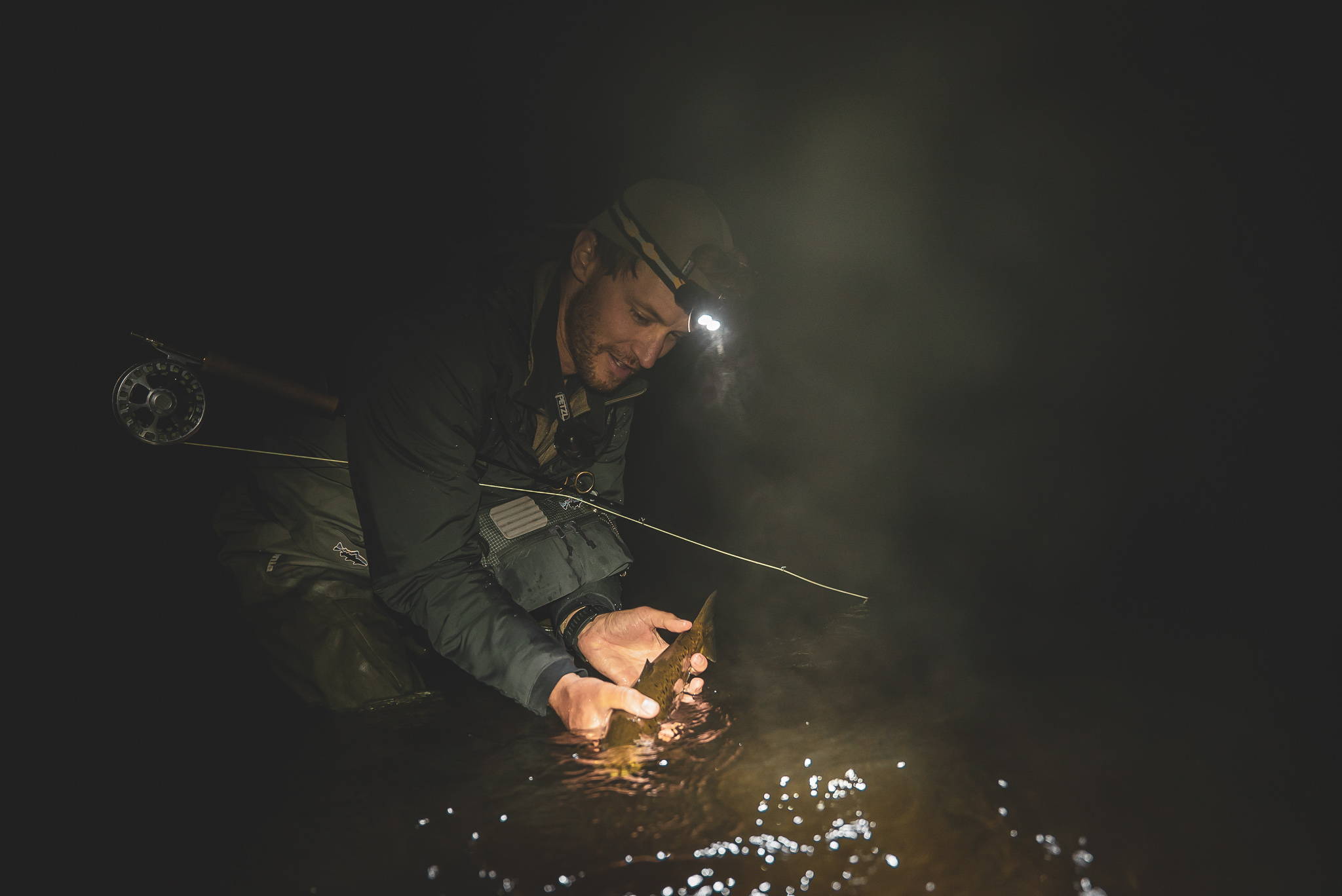 Although it's been a cold last few days, you should be able to catch trout this coming week if you cast your lines towards the deeper portions of the river where the fish are hiding. We have heard good reports of nymphs and some streamers working to catch the big ones out there- if you're brave enough to stand the cold!