BRUCE GRAFF STREAMER WEEKEND
We had a great 2022 Spring streamer weekend! See you all next year when we host it again. Thank you everyone for coming out and spending their weekend with the ARO team.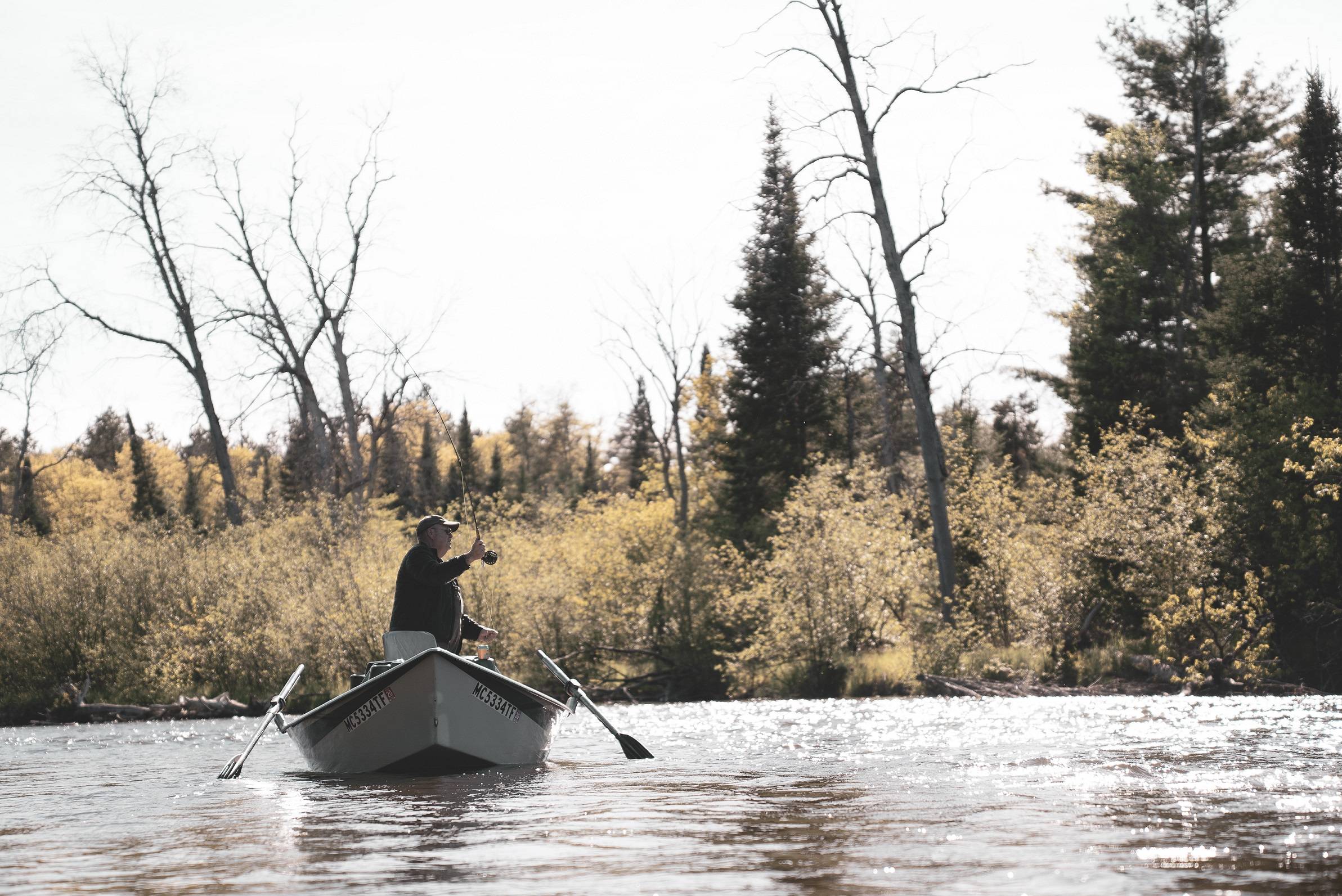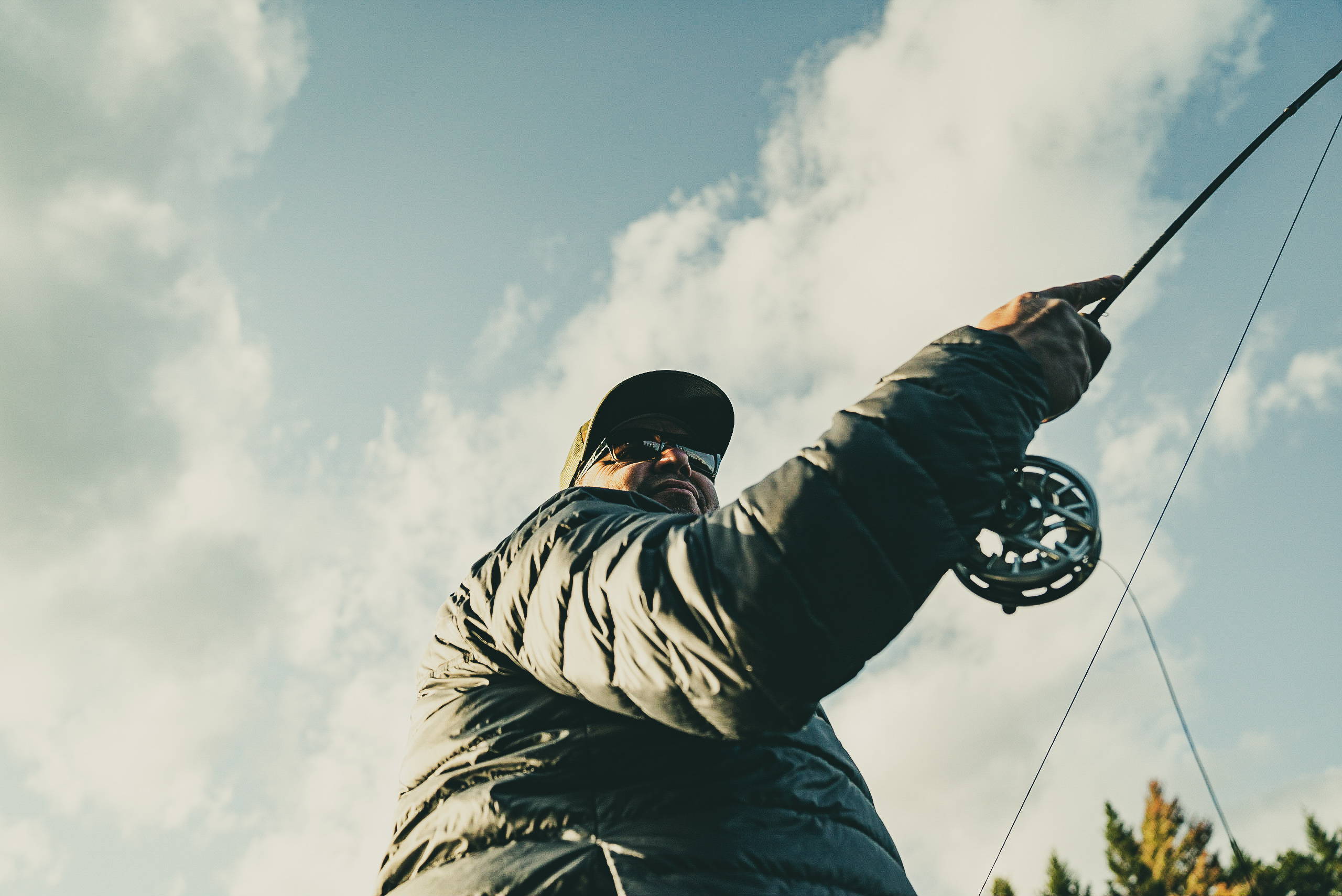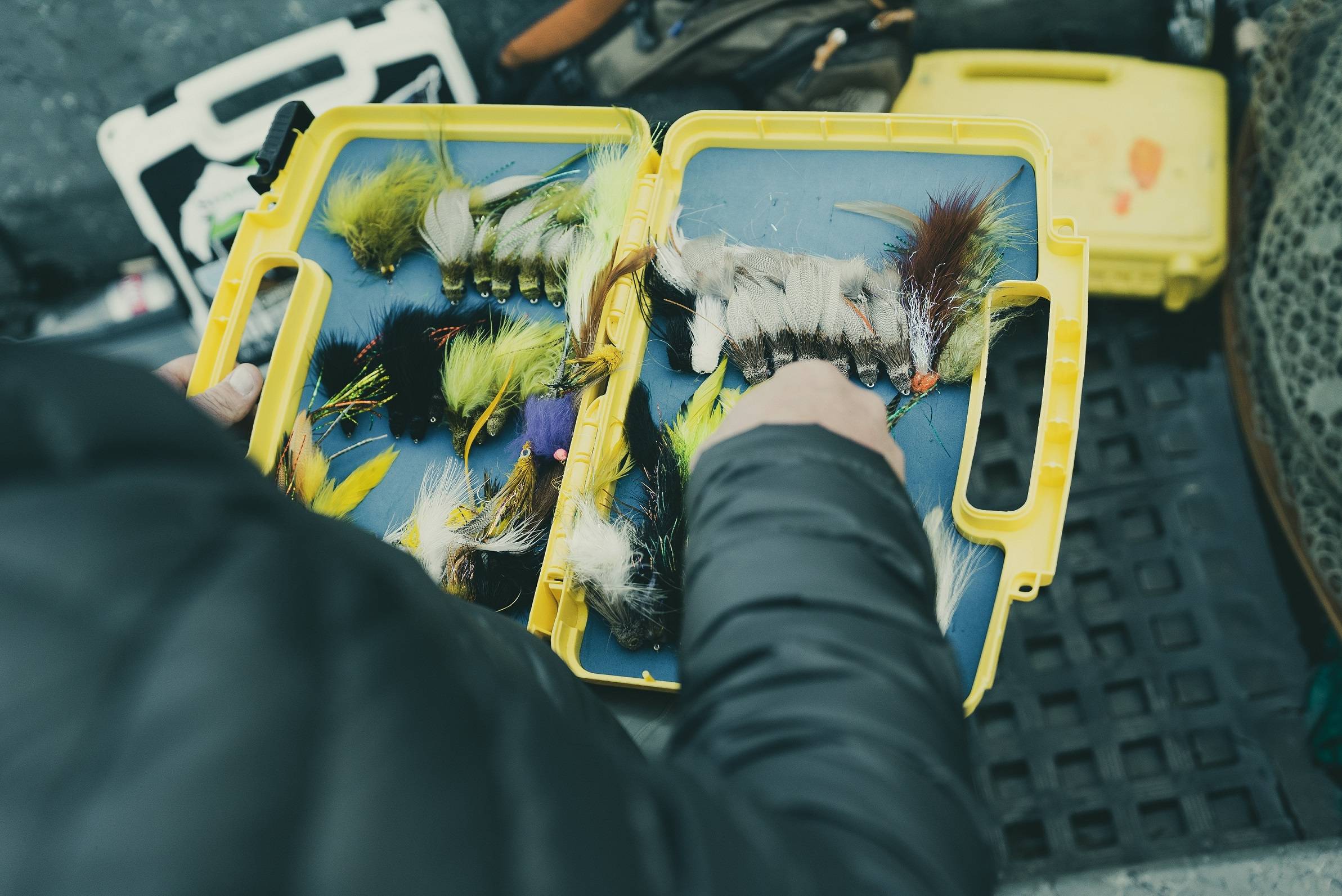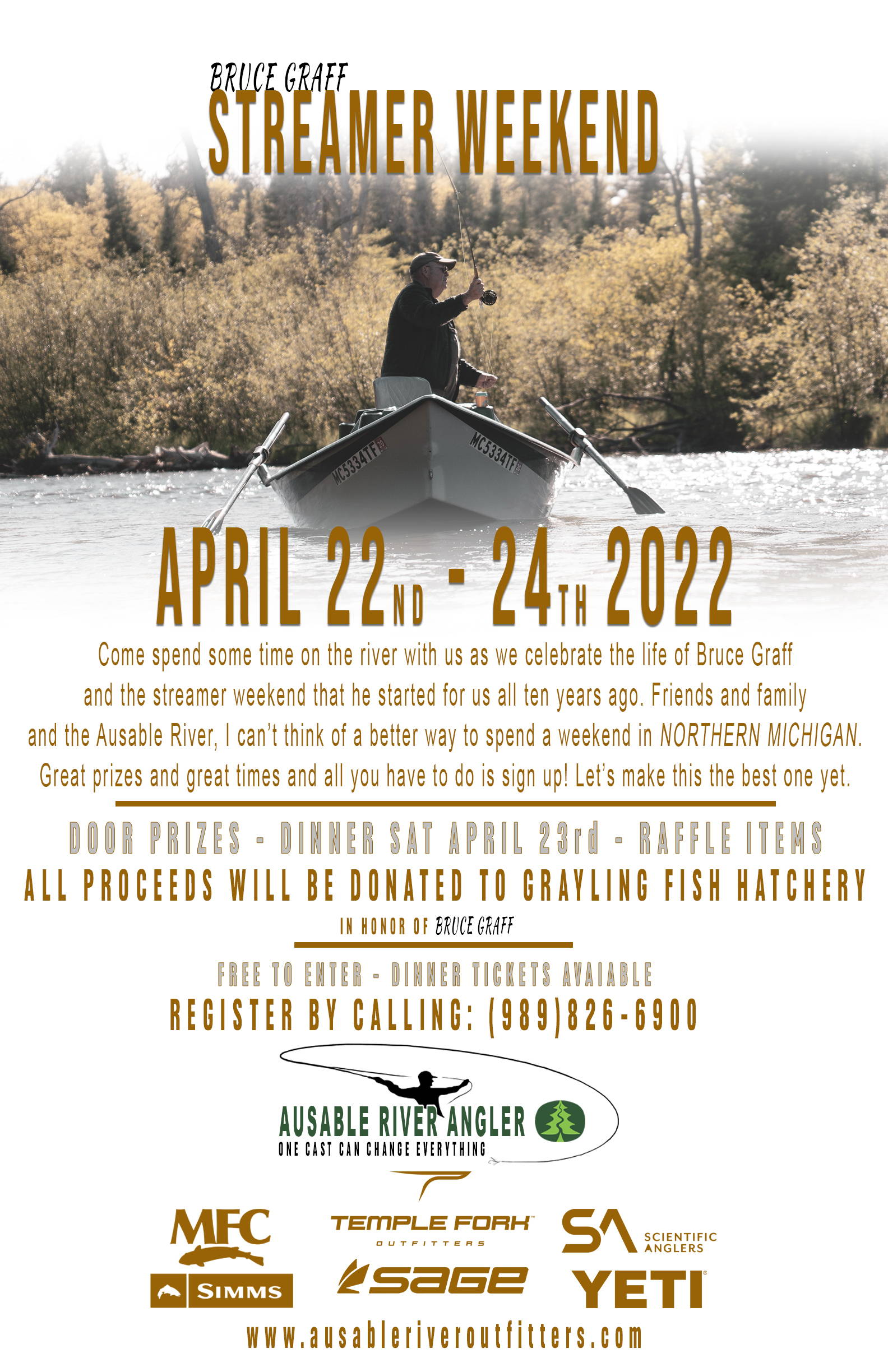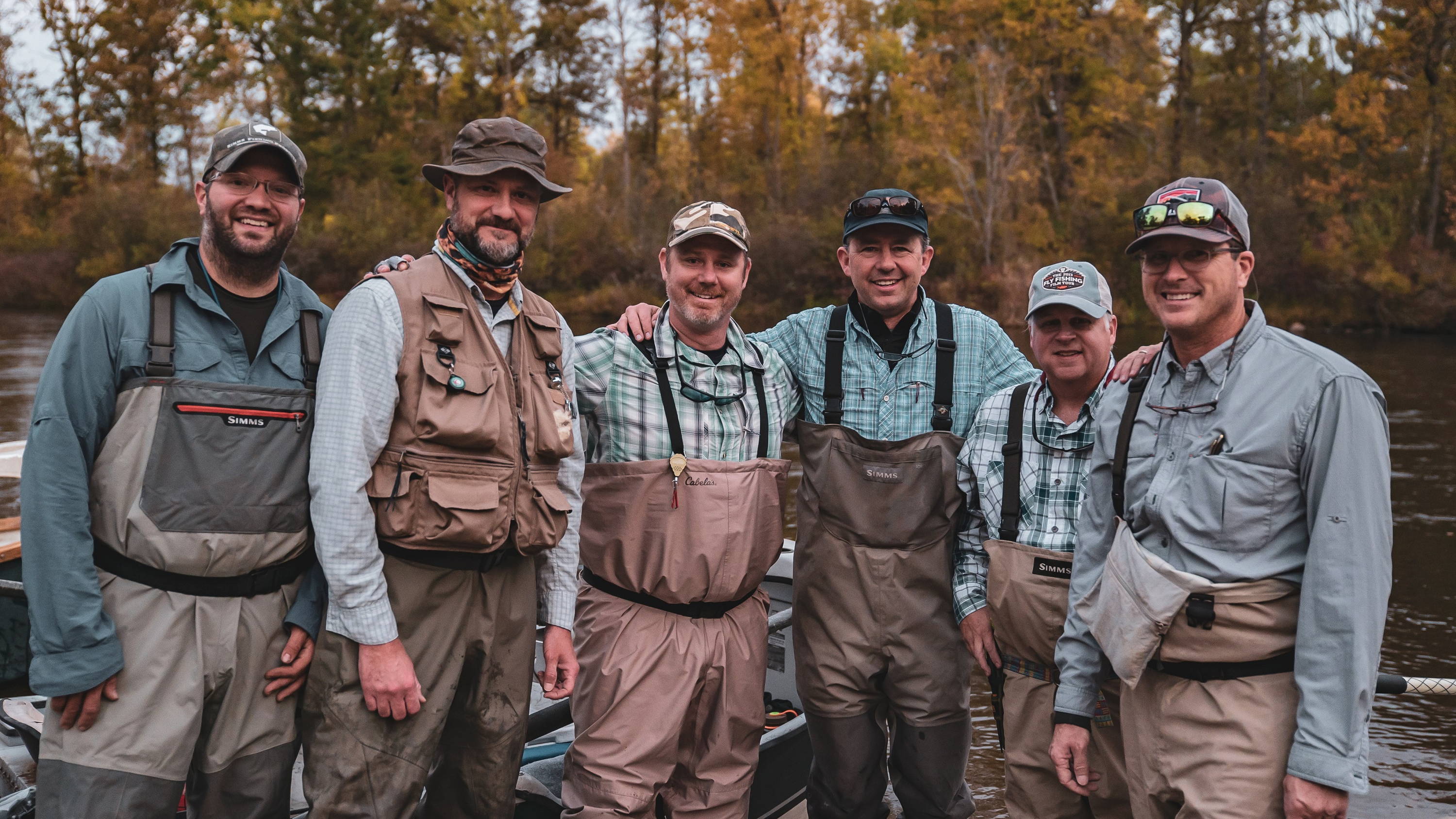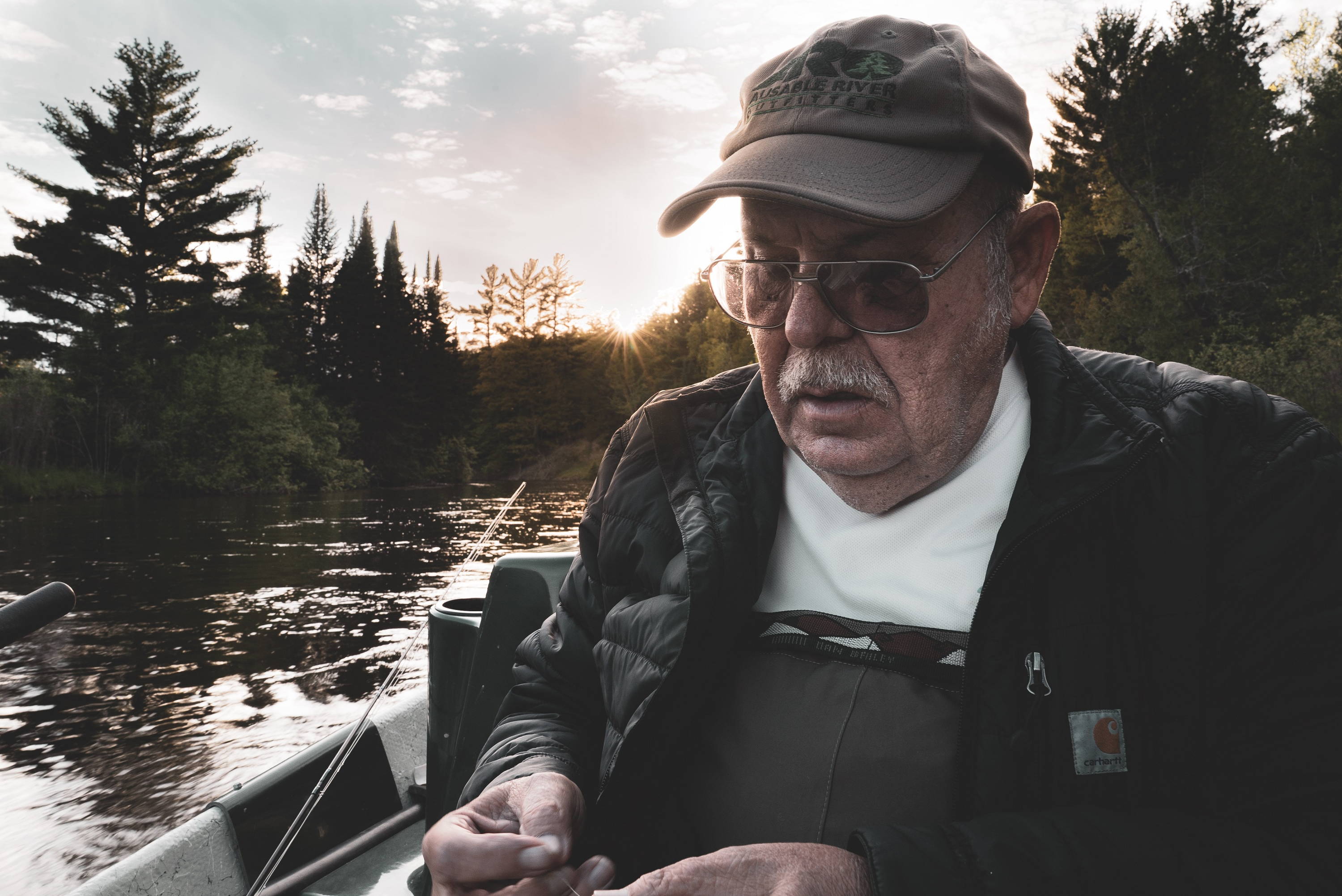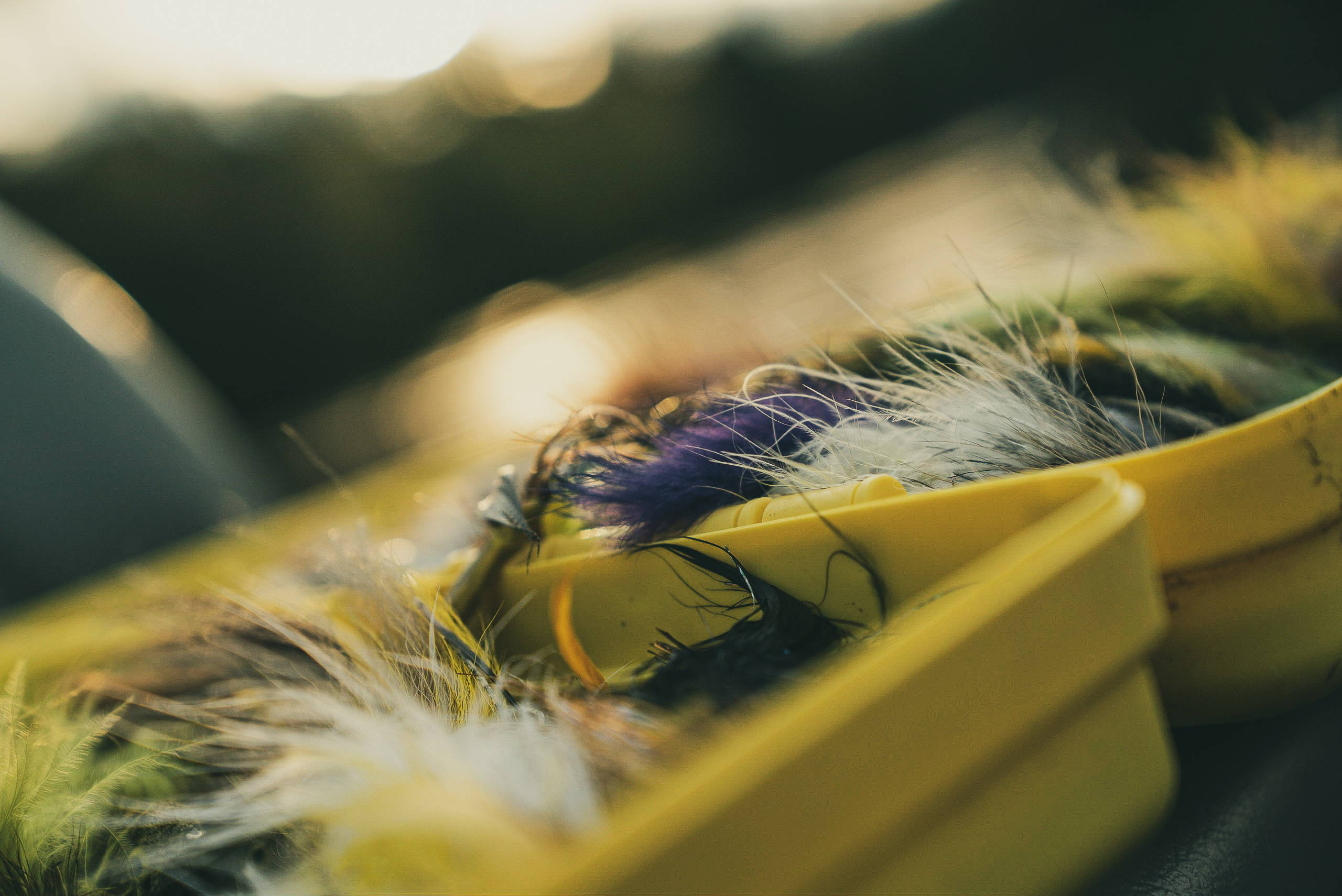 Come spend time on the river with us as we celebrate the life of Bruce Graff and the streamer weekend that he started for all of us ten years ago. Friends, family, and the AuSable river- we can't think of a better way to spend a weekend in NORTHERN MICHIGAN. Enjoy great times, great prizes, and all you need to do to enjoy the fun is sign up and catch some fish! Let's make this the best streamer weekend yet.
All proceeds will be donated to the Grayling Fish Hatchery. You must check in at the AuSable River Anglers fly shop inside of AuSable River Outfitters to pick up your yard stick to measure each fish. Pictures must be emailed to jeff@ausableriveroutfitters.com in order to be counted.