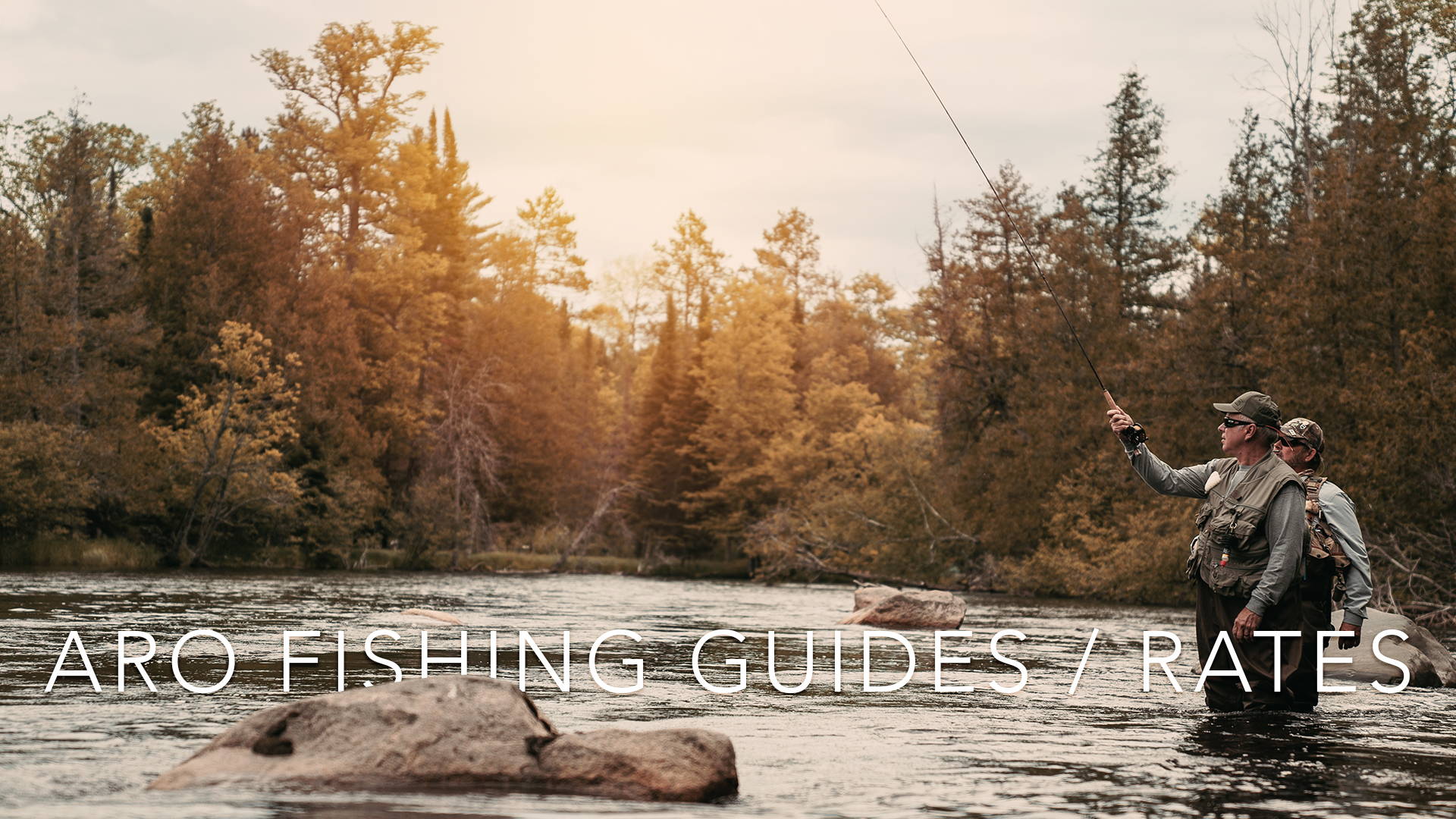 Here at AuSable River Outfitters, we work with a selection of the best fly fishing guides around. These guides have spent many years out on the river catching and teaching others the art of fly fishing. If you've never been fly fishing, want to learn more about the art, or are looking for a day to remember - book a trip with our experts!
Rates
Day Float Trips: (Available March, April, August, September, and October)
Full Day: $450 - One or Two Anglers
Hex Floats / Mouse Floats:
Full Day: $500 – One or Two Anglers - Start 4pm
Wade trips (all year):
1-2 Anglers: $300
Off-season Floats: (Available November, December, January, and February)
5-6 Hours, includes snack: $400
Day trips include a lunch, drink, and snack. Half day trips include a snack and drink.
Please Note:
A $100 fee is charged for trips cancelled less than five days from their scheduled date. Trips canceled within 24 hours are charged the full rate of the float and will not receive a refund.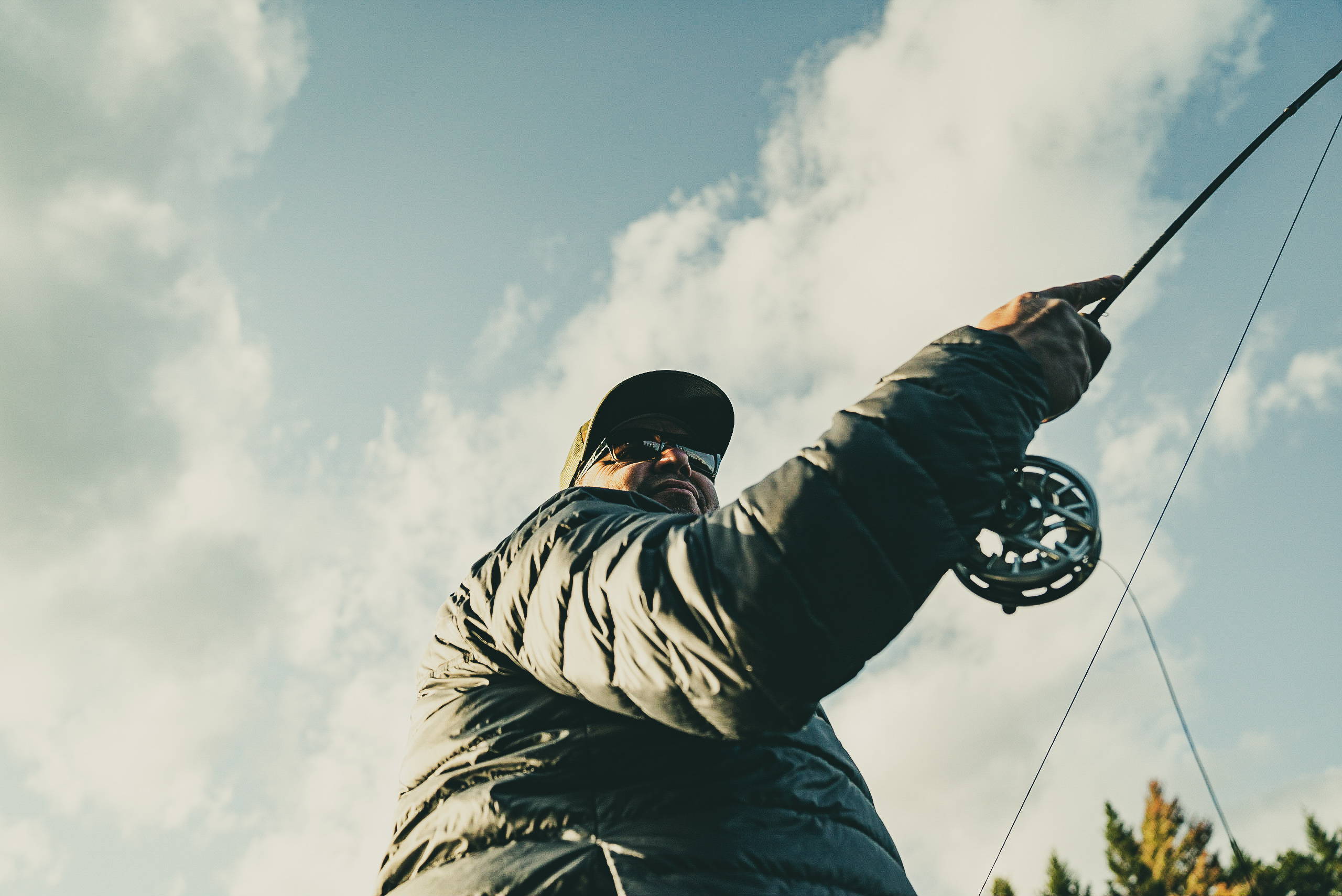 JEFF MARSH
Rivers East Fly Fishing LLC
With an absolute passion and commitment for all things outdoors, Jeff has spent most of his life in the rivers and forests of Northern MI, chasing fish and Whitetails. For the past 30 years, this passion has put a fly rod in his hands while chasing Trout and Smallmouth Bass in the rivers and streams in this beautiful country that he calls home. Teaching and guiding have always been something that he holds dear and the ability to share what he loves with others is what drives him. Making these trips fun and educating clients on the present and future health needs of the rivers and their inhabitants and the important role each of us play in keeping these wild places wild is his number one goal. Give ARO a call today and book Jeff for your next adventure.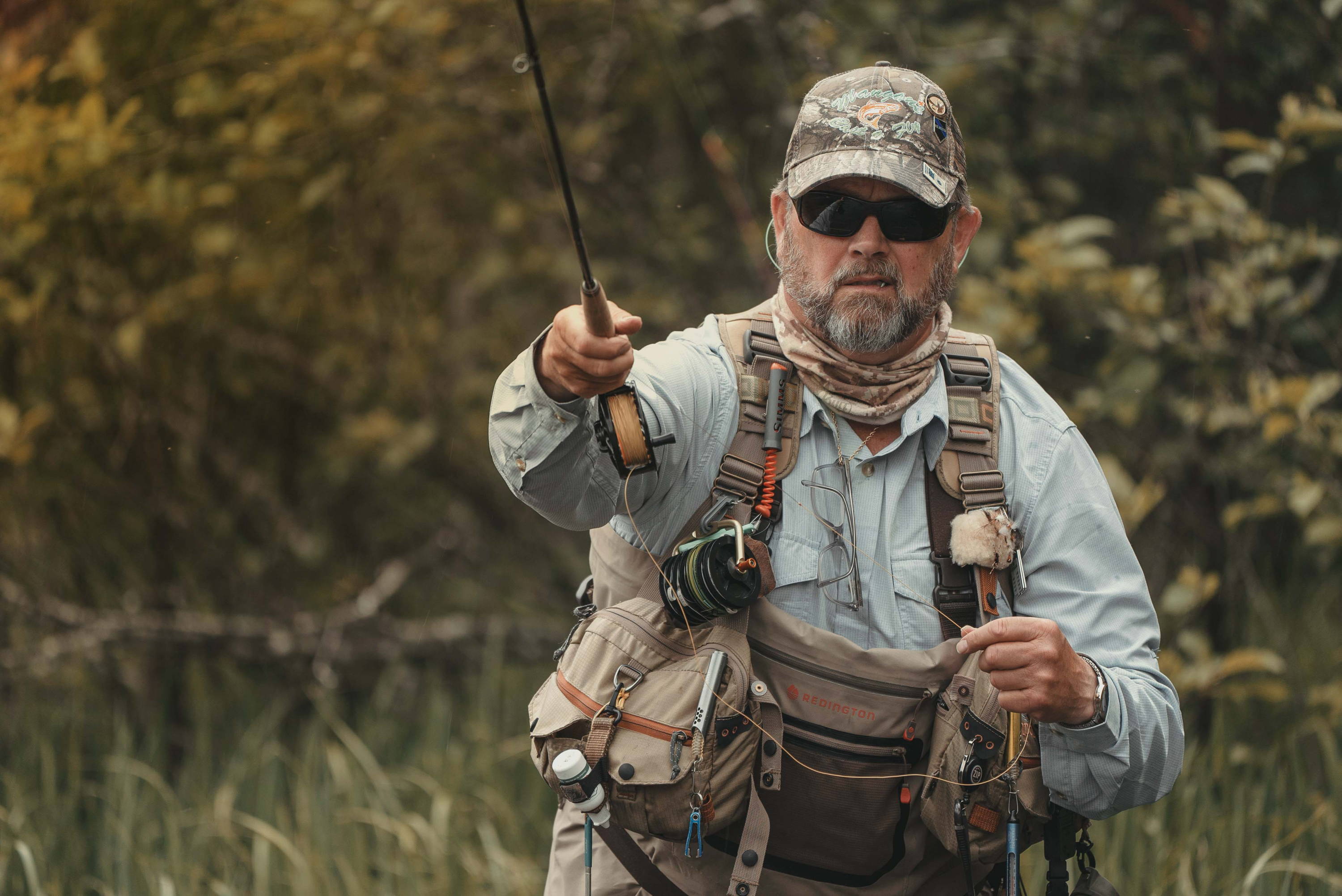 WILLIAM (BILL) T. MANGAN
Bill has been Fly Fishing since 1980, and has over 20 years experience operating a Drift Boat. Bill is a retired Law Enforcement Lieutenant after providing our wonderful state of Michigan with 28 ½ years of service. Bill was then able to pursue his passion of Fly Fishing full-time! He is available for lessons for skill range- from beginner's to those who know the art well but want to work on getting rid of their bad casting habits. Bill is a licensed and insured Michigan DNR Fly Fishing Guide, and is an IFFF Certified Casting Instructor. We know you'll find that Bill is truly passionate about what he does, and loves to not only show but teach and bring people up in the sport of Fly-Fishing.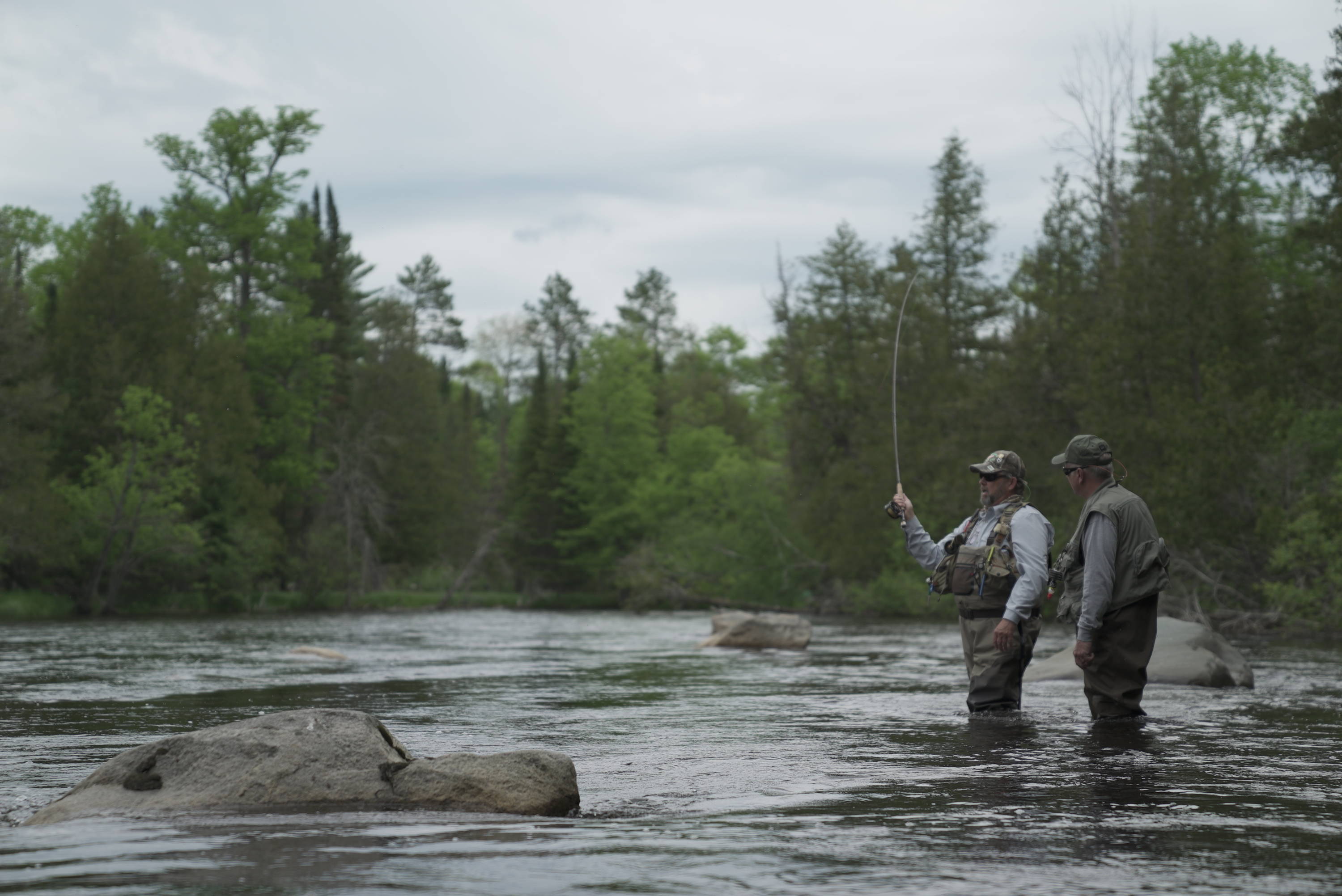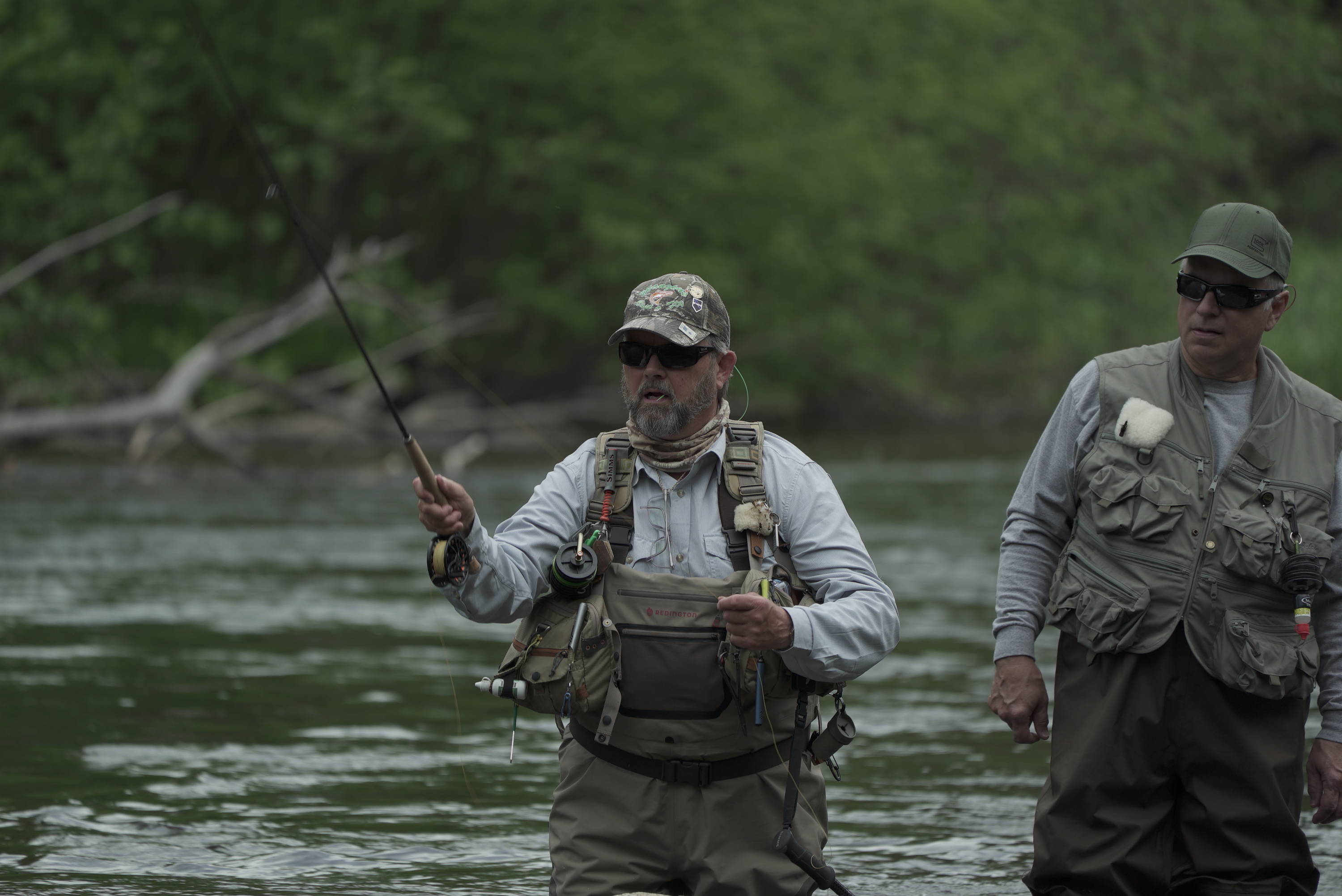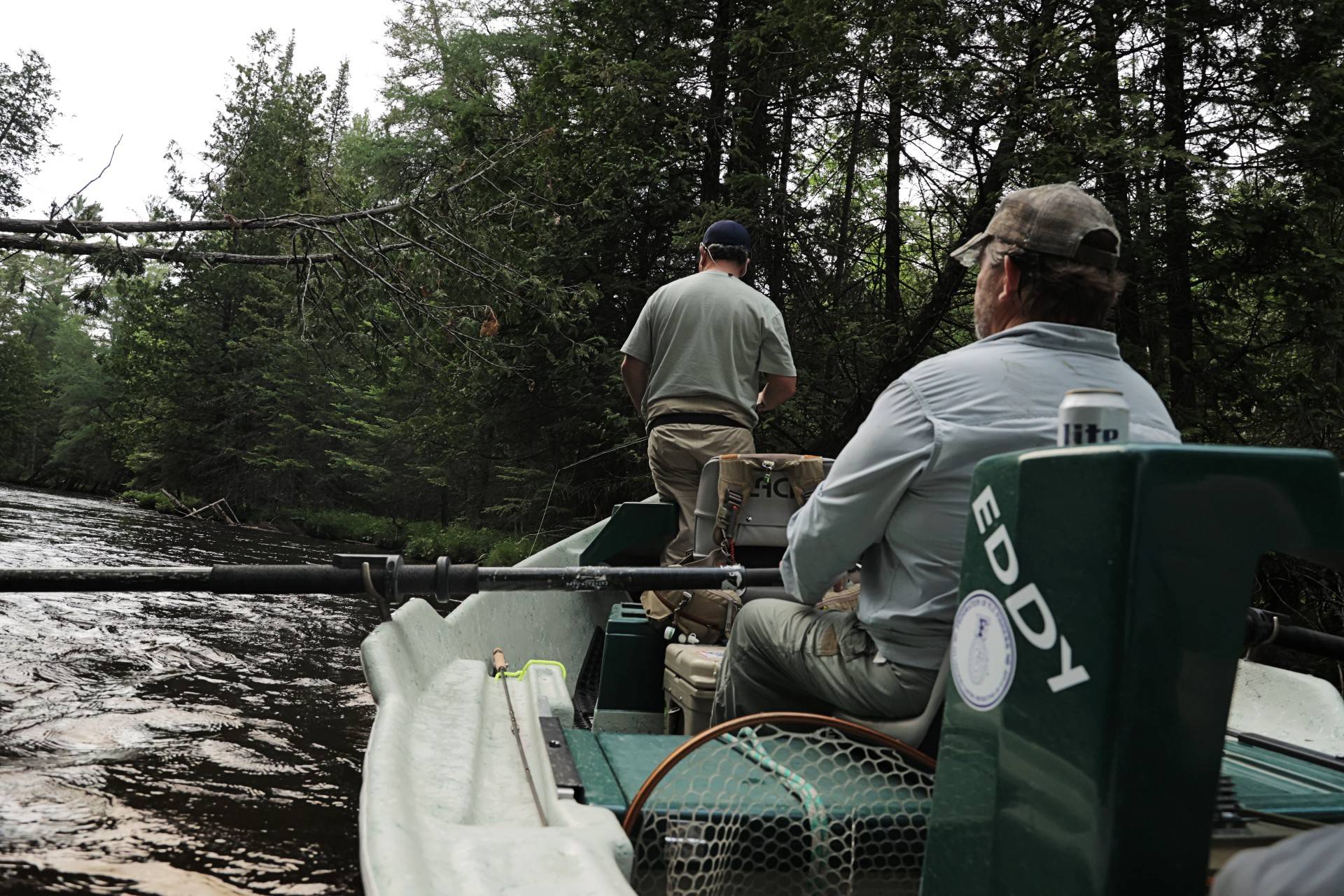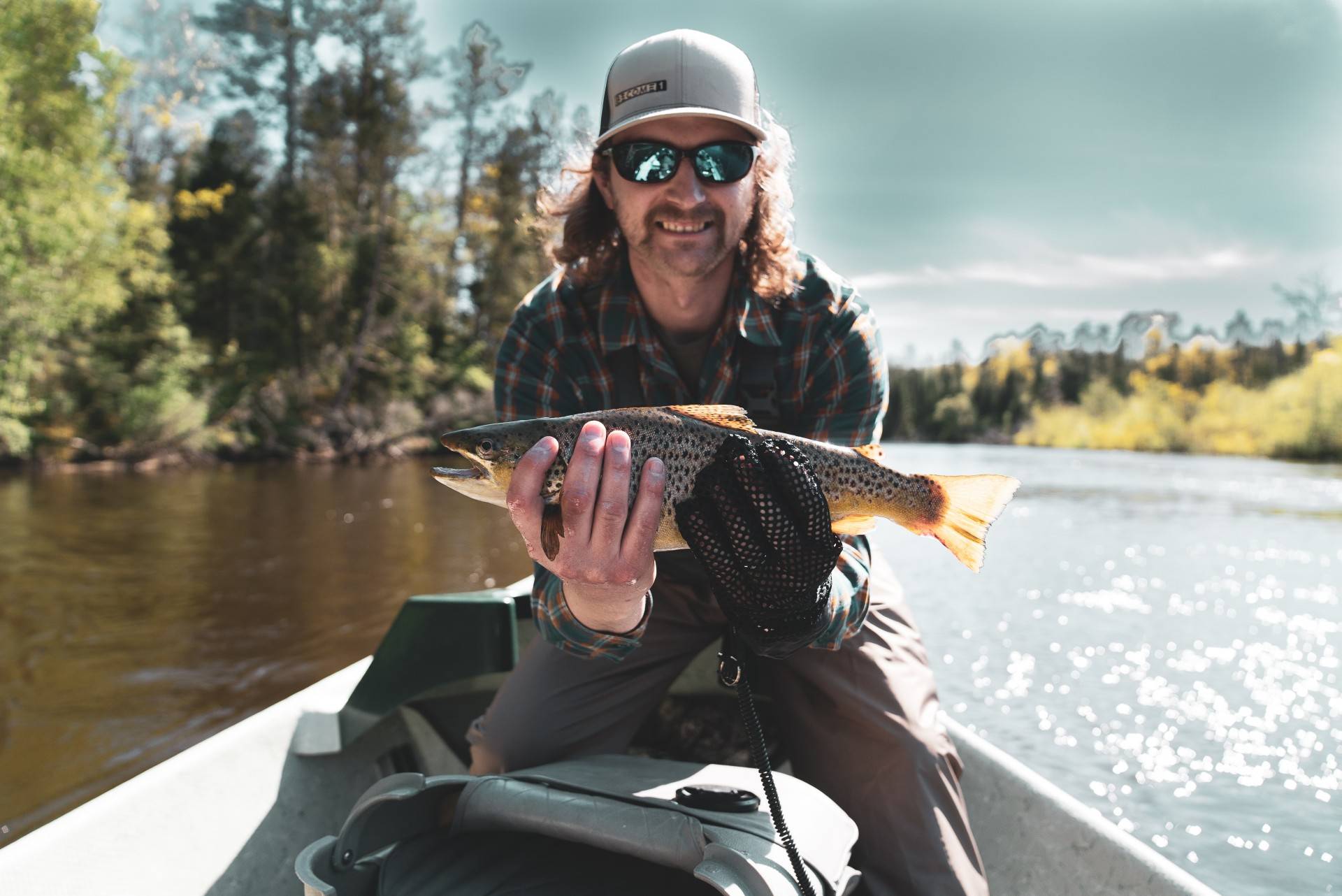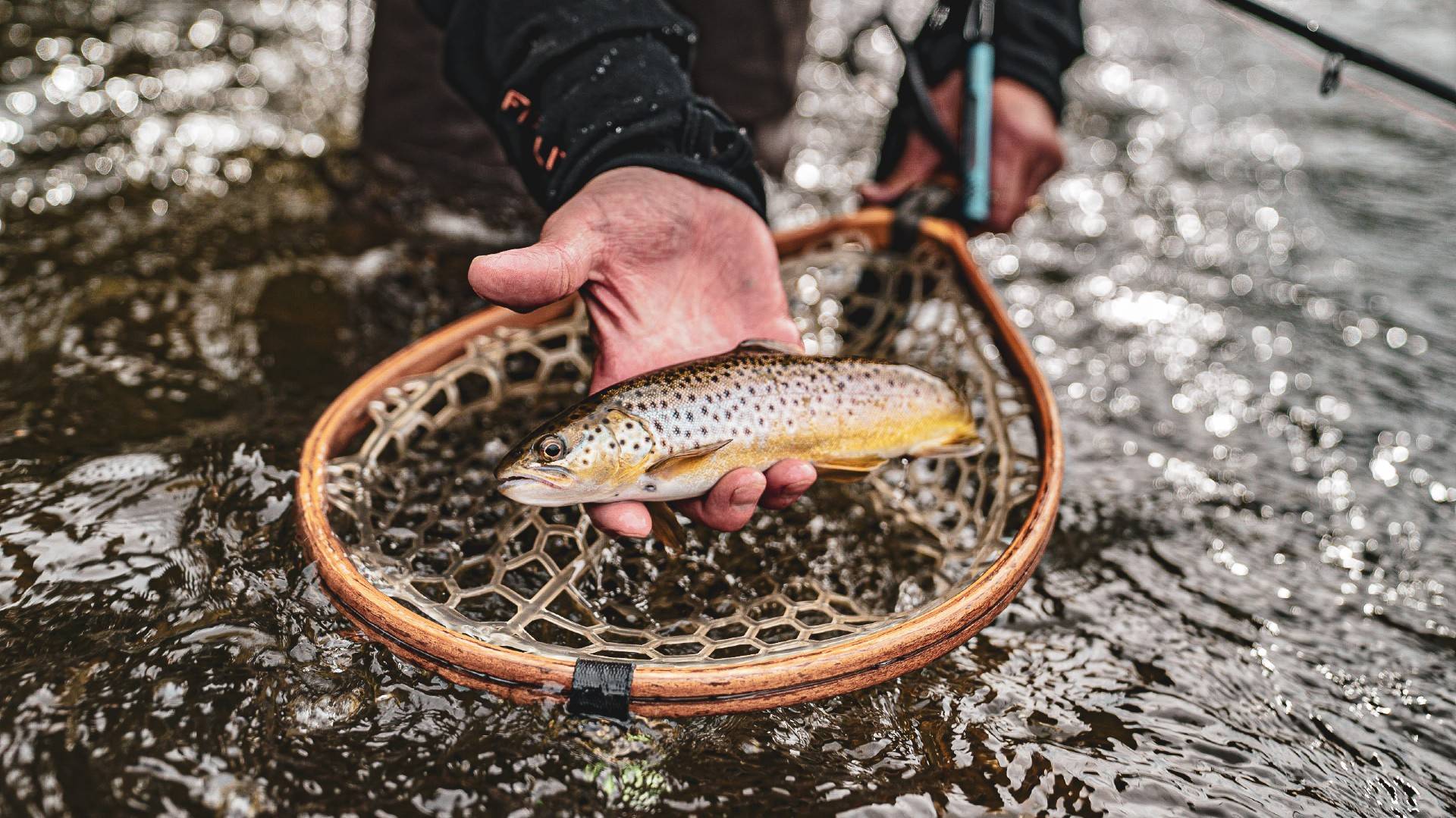 Au Sable River Outfitters
225 W Sixth Street
Mio, MI 48647
FOLLOW AUSABLE RIVER OUTFITTERS