From our beginning, we have always strived to serve our small town Mio with the best experiences we could offer. As a key business in the AuSable River Valley region, we will always serve our guests with the best customer service around and do everything we can to get them going on their next ADVENTURE!
In 2015 we, Brian and Tammy, saw that our wonderful town was under served. For years, Mio had been lacking in a place where the community could come and get great customer service, quality products and an experience all at the same time. With the passion and drive to help our small town, we decided to come out of retirement to open Au Sable River Outfitters to serve the people that drive through, spend the weekend, or live in Northern Michigan.
One of our major goals was to focus on giving our small town something to be proud of- where people can ask 'what do they have in Mio?' and our neighbors can say that Mio has the AuSable River, ARO, and a wonderful outdoorsman community. We also strive to provide our under served community with long-term job opportunities, even in these uncertain times. We are proud to look at the store we have built and the community around it and see how much progress we have made and we are excited when we look into the future and see how much more progress we can still make!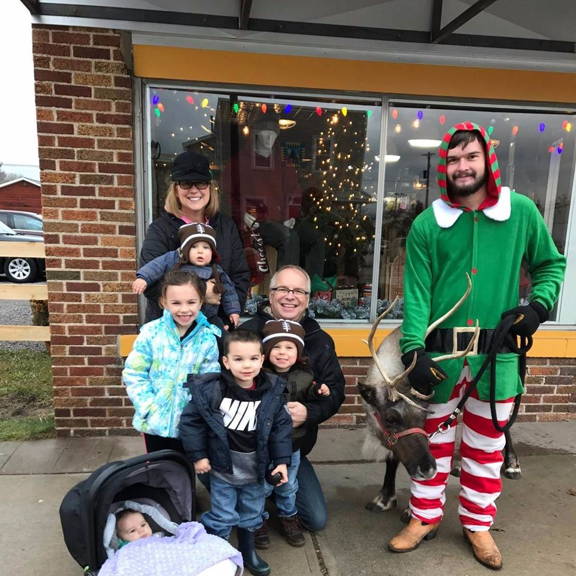 Starting in 2020, we broke ground on our new building in order to expand our business and grow our outreach in the community. We have worked hard through the pandemic to ensure that our community still had jobs, great service, and a reliable place to go for quality goods. All of this hard work paid off in late 2021, when we finished the details on our new store location and officially opened! We have now moved from our store on M-33 to our beautiful new store front and warehouse, just down W. Sixth Street. We hope to see you there!
Even now, as we expand further into handling sales and shipments online in a changing world, we still strive to keep our community involved and provide everyone who purchases from us with the same level of quality as our in-person customers. We hope one day that everyone who purchases from us online can make it to our physical store and experience the beautiful AuSable for themselves!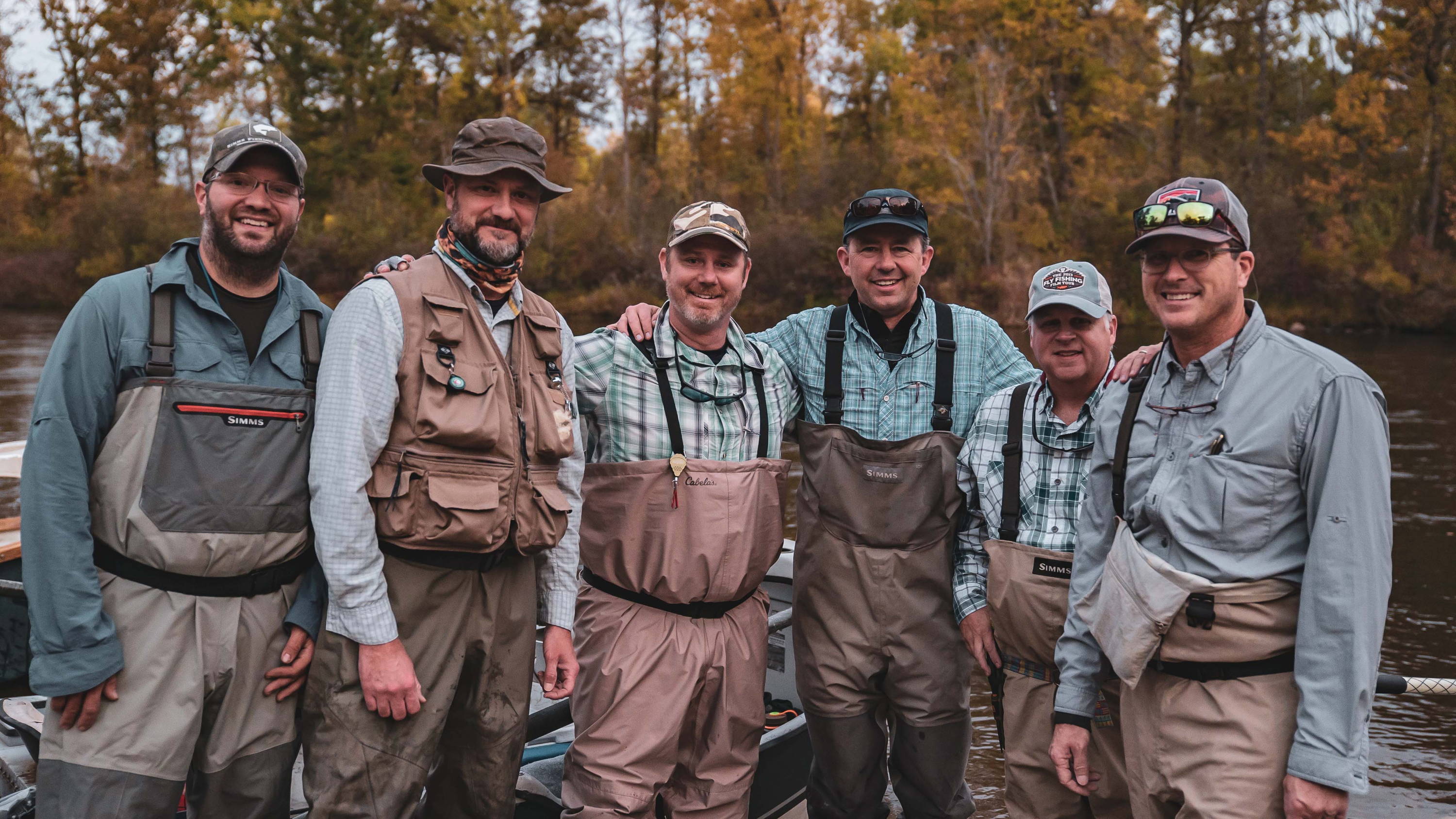 Here at ARO we want you to enjoy your time in Northern Michigan. Whether you live here or have come to visit, it is important to us that your time is enjoyed to the fullest! We strive to bring you high-quality products at an affordable price, and our staff has the knowledge to answer any questions you may have. We hope you choose AuSable River Outfitters when it comes to buying gear for your next adventure.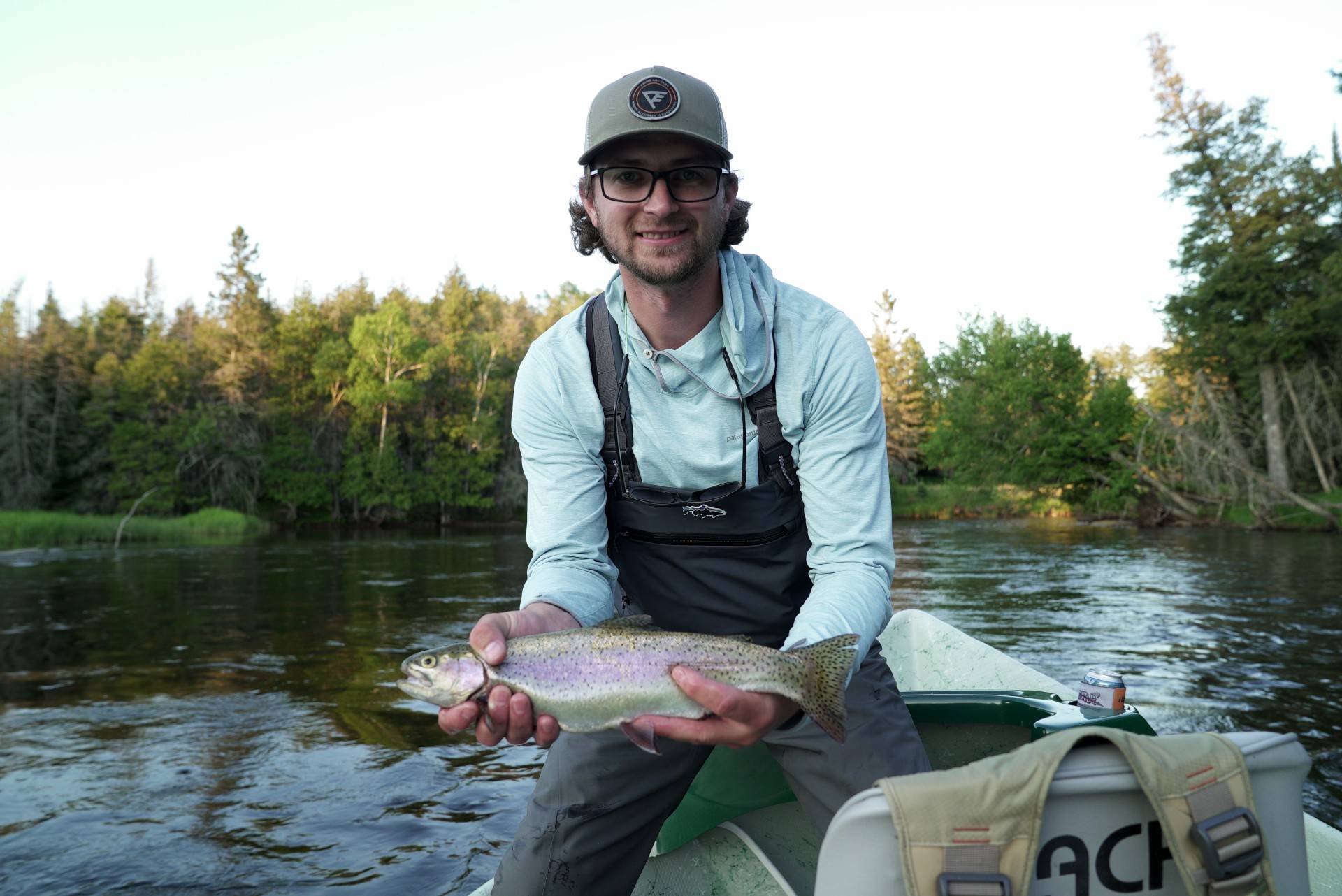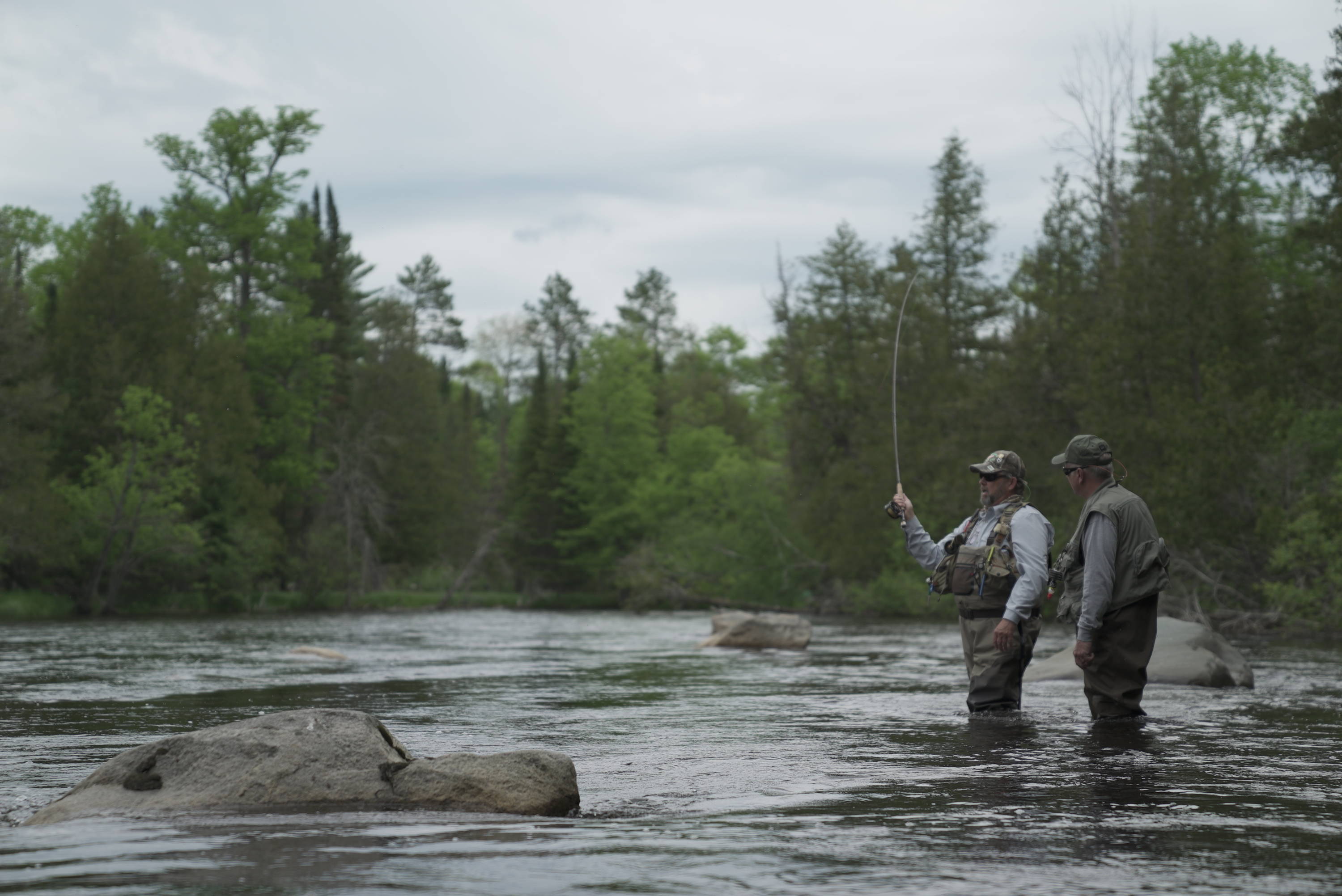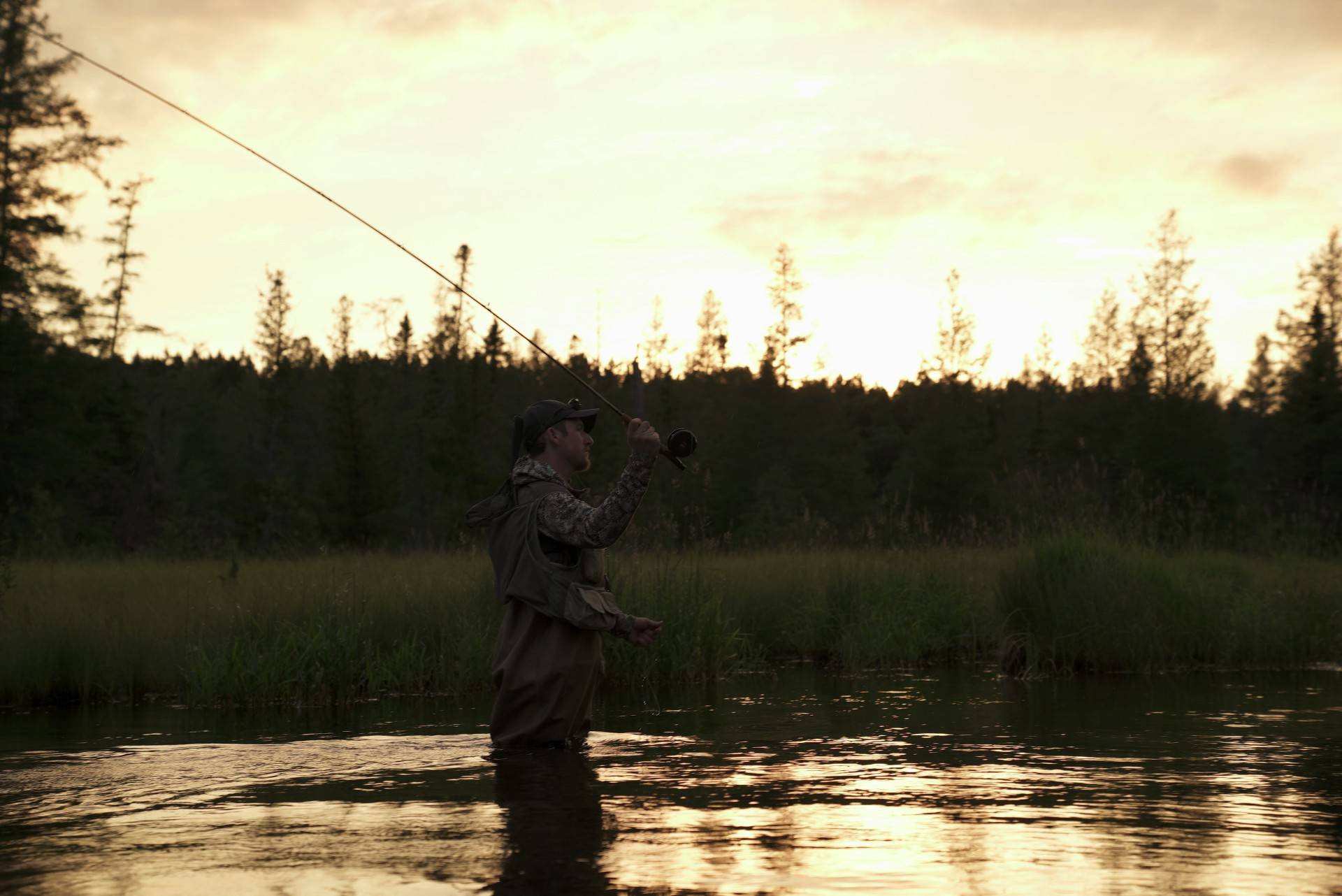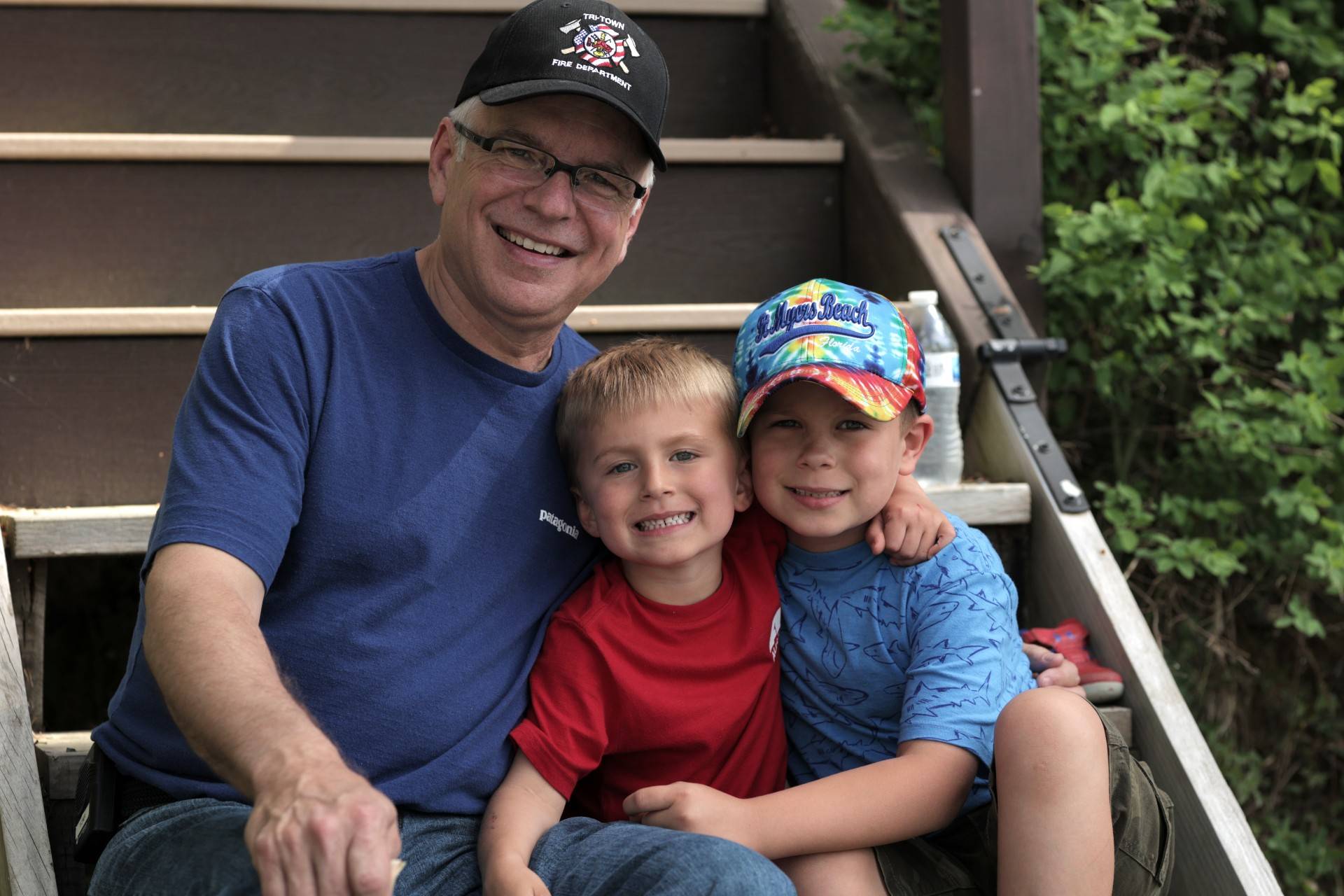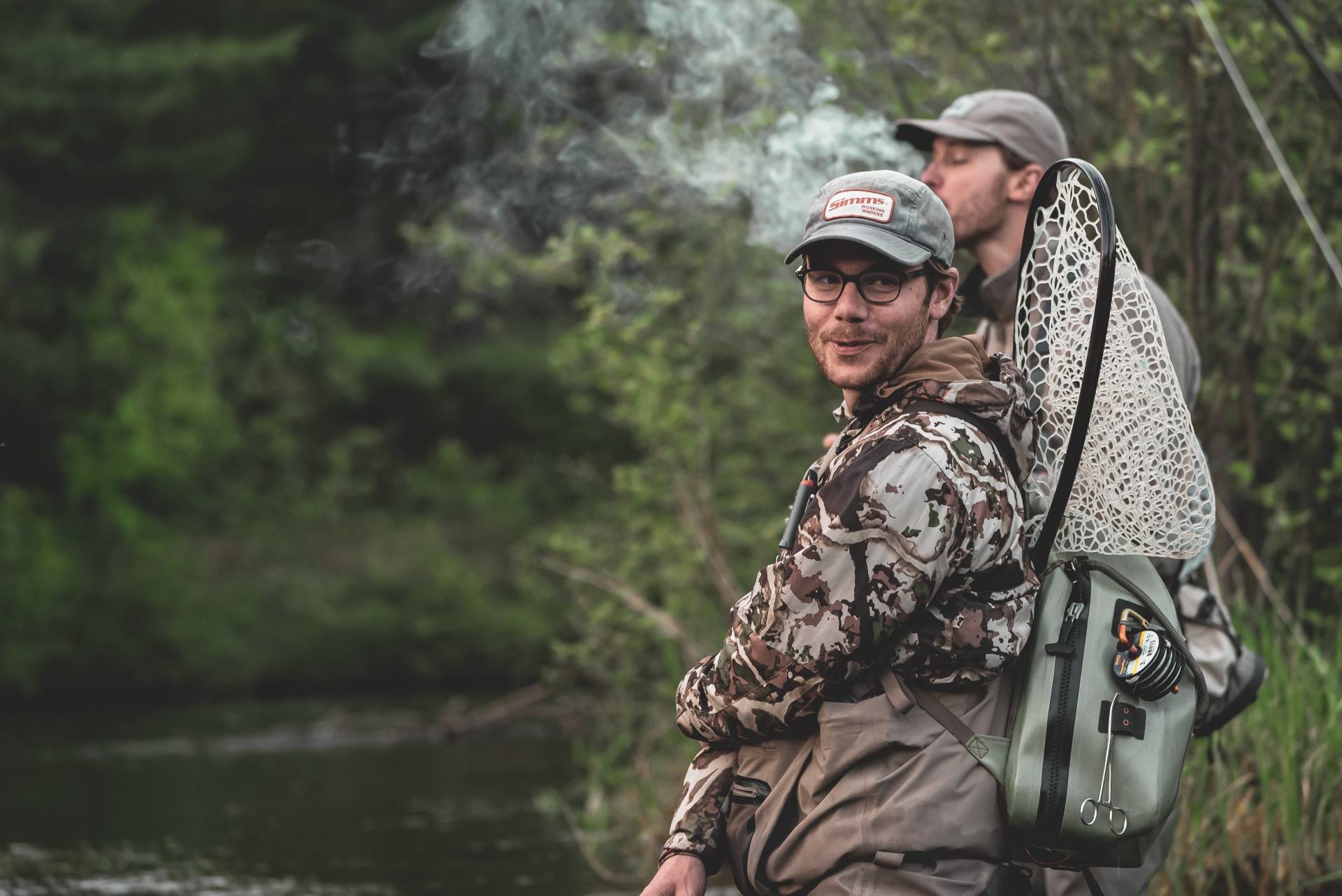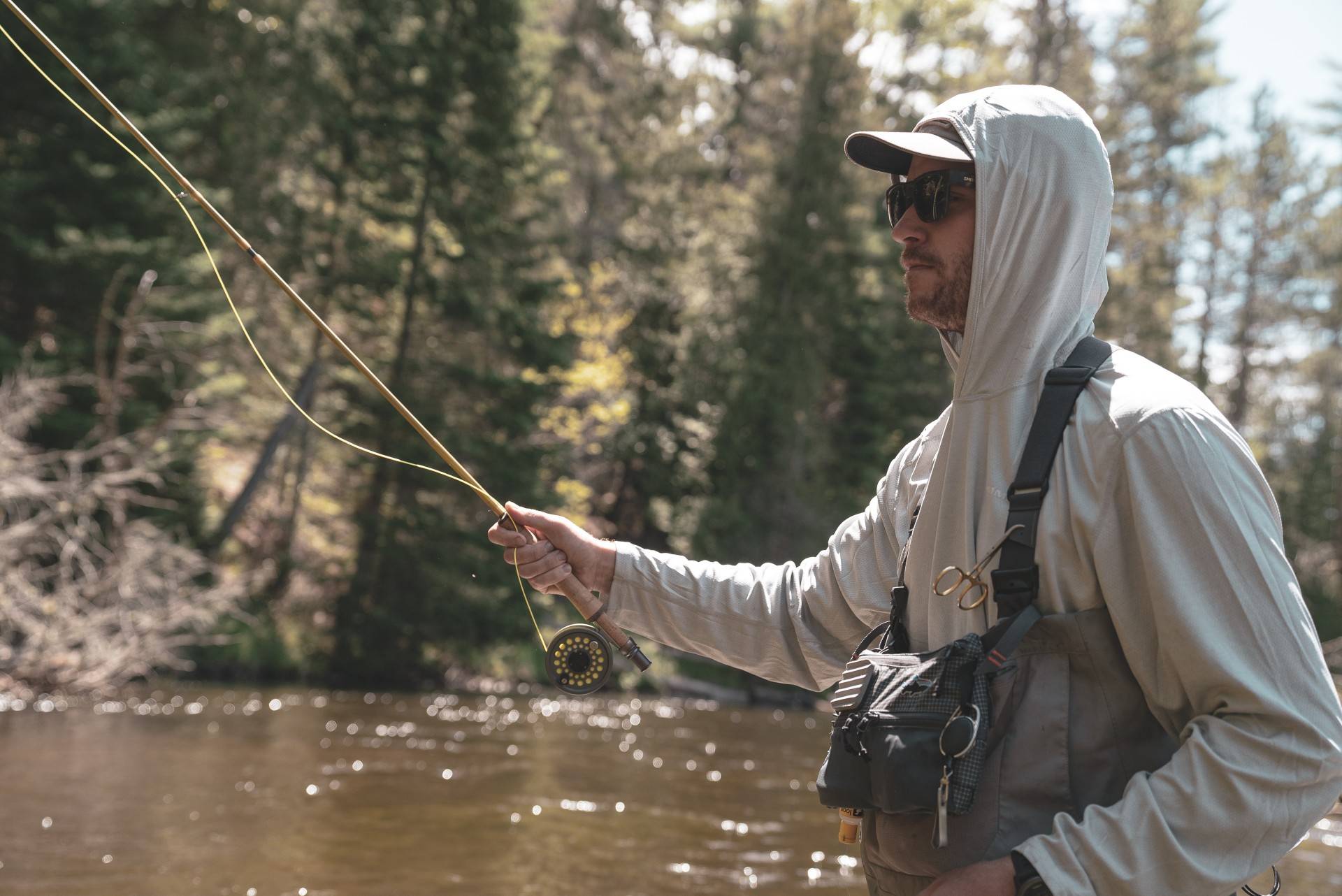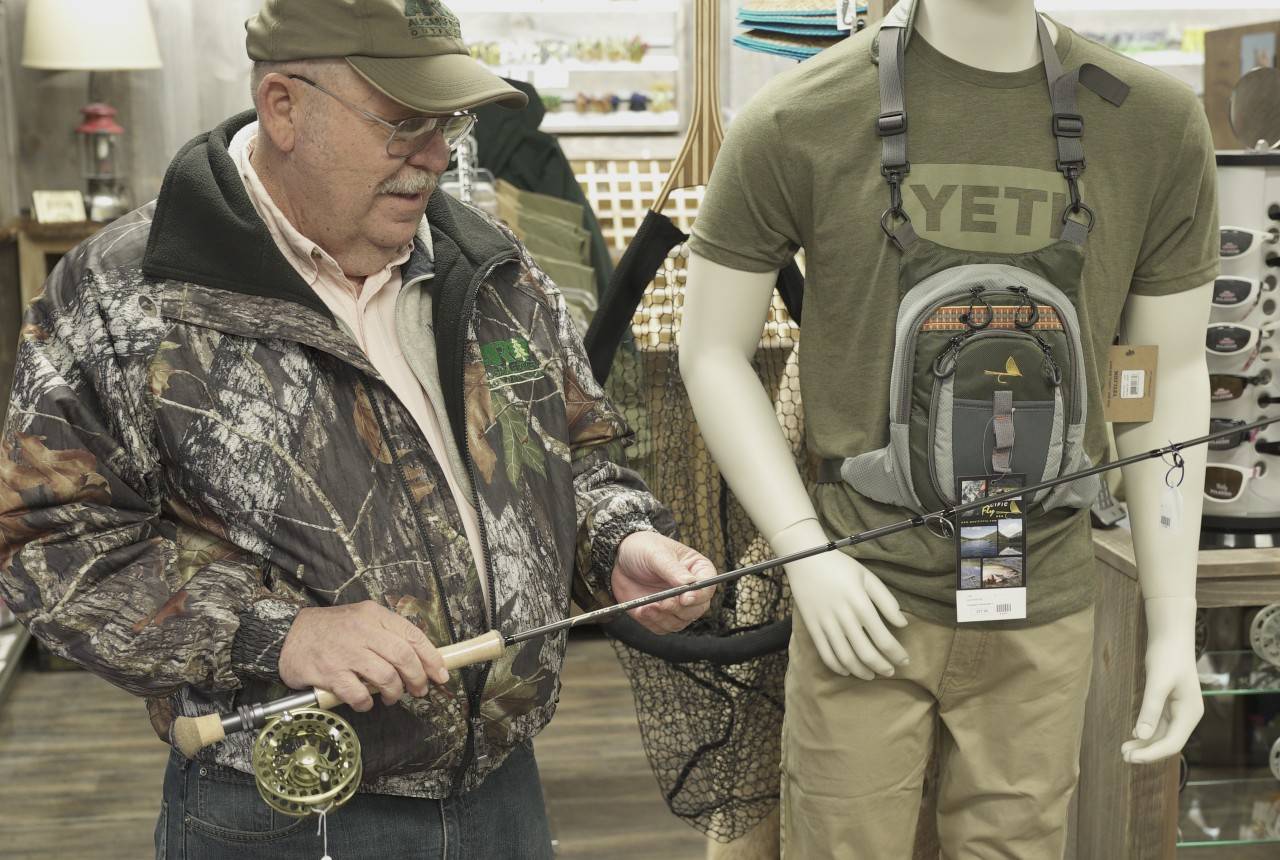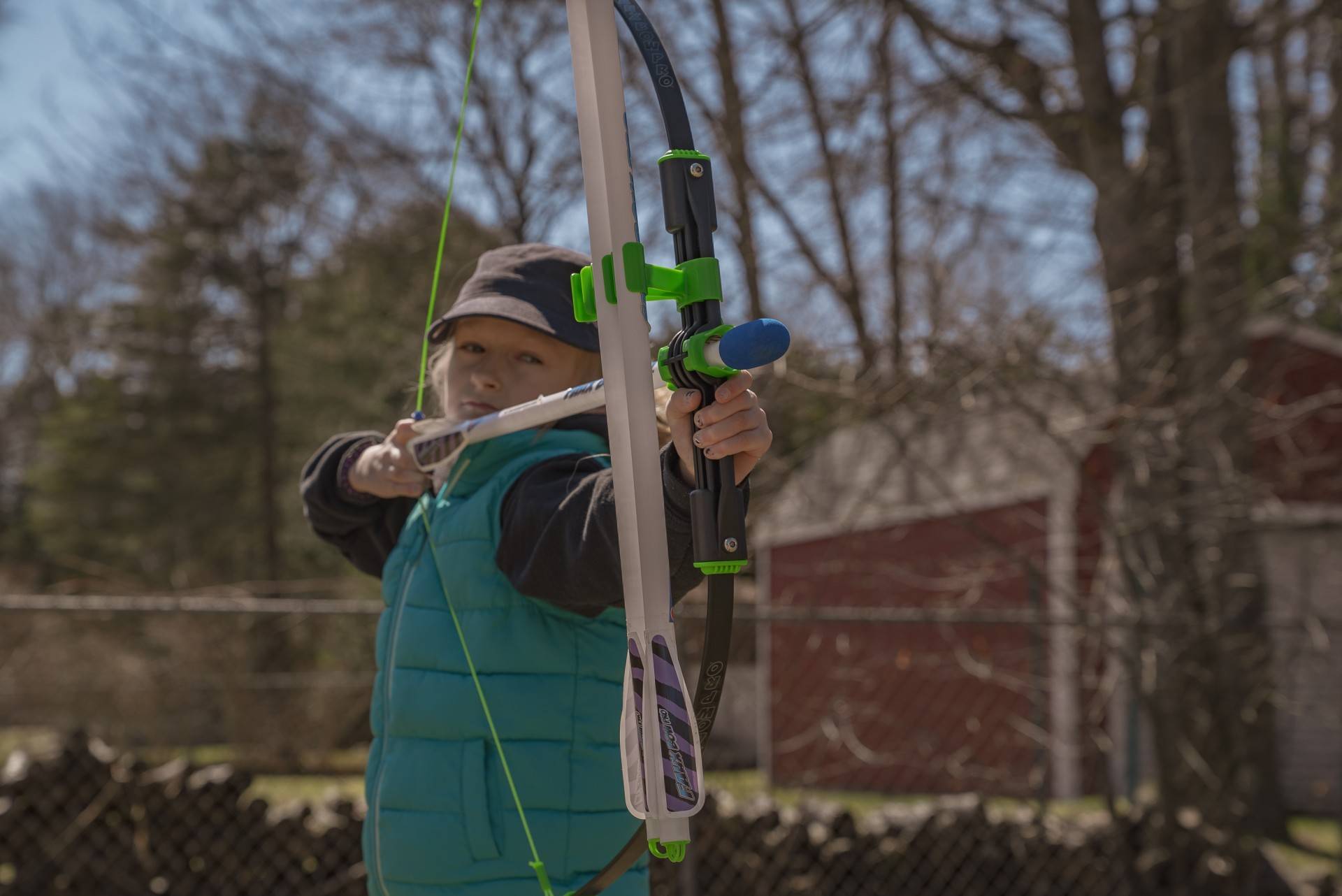 We are committed to not only bringing you quality customer service and products, but also bringing you the best knowledge of the area we can offer. Read our blog for the latest news!